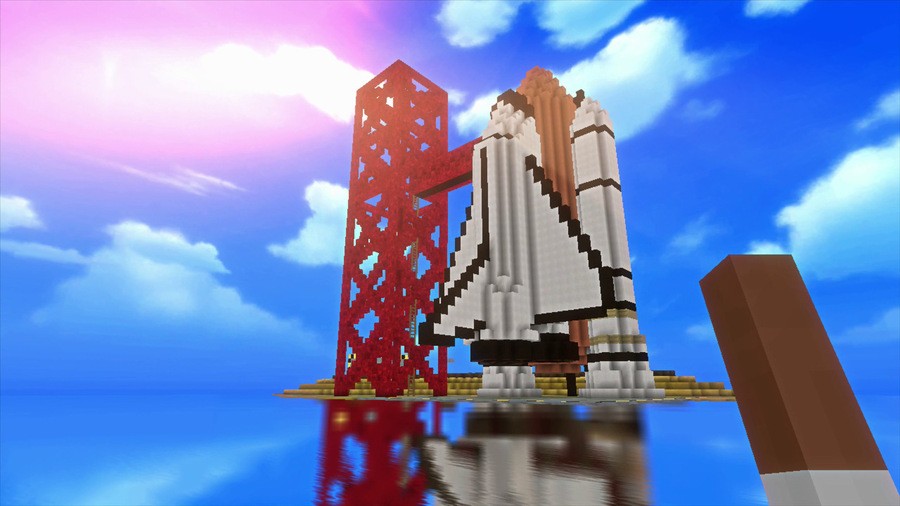 Slovakian indie developer Cypronia have revealed to us that its upcoming Minecraft-like game Cube Life: Island Survival will be hitting the North American Wii U eShop on Thursday 4th June; it'll cost $6.99.
The title offers crafting with over 200 items and tools, wild animals to fend off, local inhabitants (which you'll be able to trade with or slaughter, depending on your mood), a day/night cycle and internet rankings.
Cube Life will go head to head with recently released Stone Shire on the Wii U eShop, along with Cube Creator 3D, another Minecraft-inspired release available on the 3DS eShop.
Could Cube Life be the Minecraft clone which Nintendo fans have been waiting for? I guess we'll know soon enough.