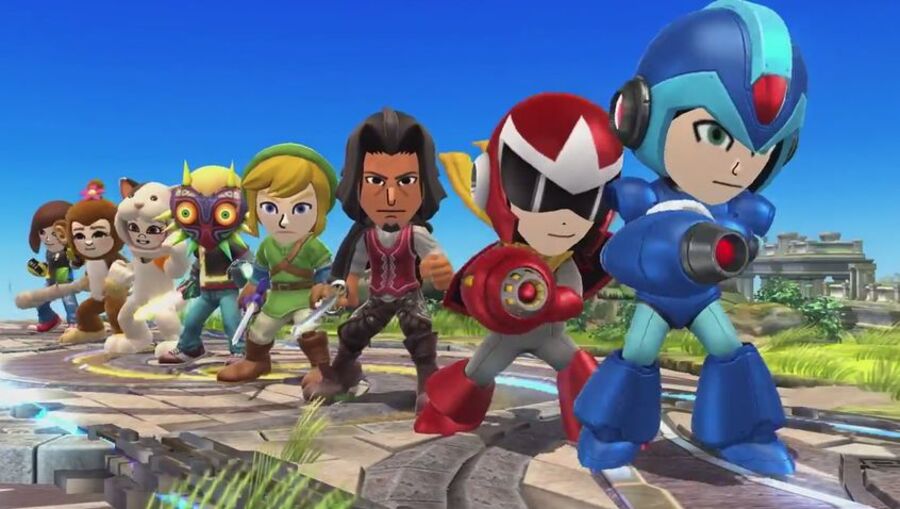 Finally, Mewtwo is available as downloadable content for Super Smash Bros. for Wii U & 3DS. Players who have both versions of the game should hopefully have some download codes for this new character if they registered their games with Club Nintendo; if not you can buy him with cold, hard virtual cash soon.
For those who just want to look fashionable, there's also a brand new set of Mii costumes, featuring some classic character outfits for those who want their Mii avatars to look their best when pummelling foes!
You may have already got all of this DLC already, but if you haven't here's a quick-blast two minute video giving you a quick look at what you're missing.