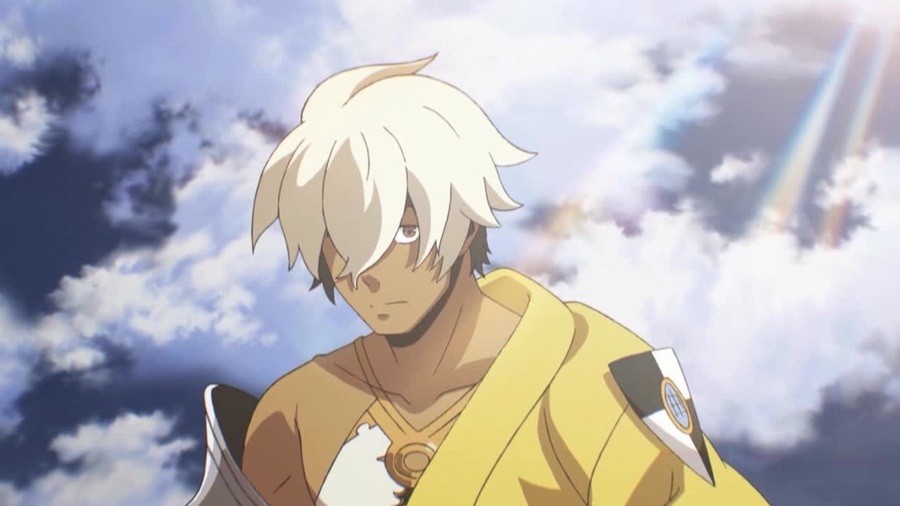 As some of you are aware, Etrian Odyssey Untold 2: The Fafnir Knight launches this summer for North American gamers. Promising a brand new story mode on top of the original campaign of Etrian Odyssey II: Heroes of Lagaard, Etrian fans have plenty to look forward to in this one. In an effort to start building hype for the game's release, Atlus has just released a trailer and some screens of the titular Fafnir Knight.
It appears that the Fafnir Knight will be a player named character, much like how players can name Link whatever they want in the Legend of Zelda games. The Fafnir Knight will be a bodyguard of sorts for Princess Arianna as they embark on a quest into Ginnungagap, a dangerous (and bizarrely spelled) maze full of monsters and loot. In a pinch, the Fafnir Knight will be able to transform into a powerful, demonic form that will give him quite an edge in battle. The new story mode will center around this mysterious power and how the Fafnir Knight came by it. Here's a video and some screens showing the protagonist in all his glory:
The press release also mentioned that an announcement will be coming soon regarding a European release, so watch this space.
What do you think? Does this get you any more excited for Etrian's latest entry? Share your thoughts in the comments below.