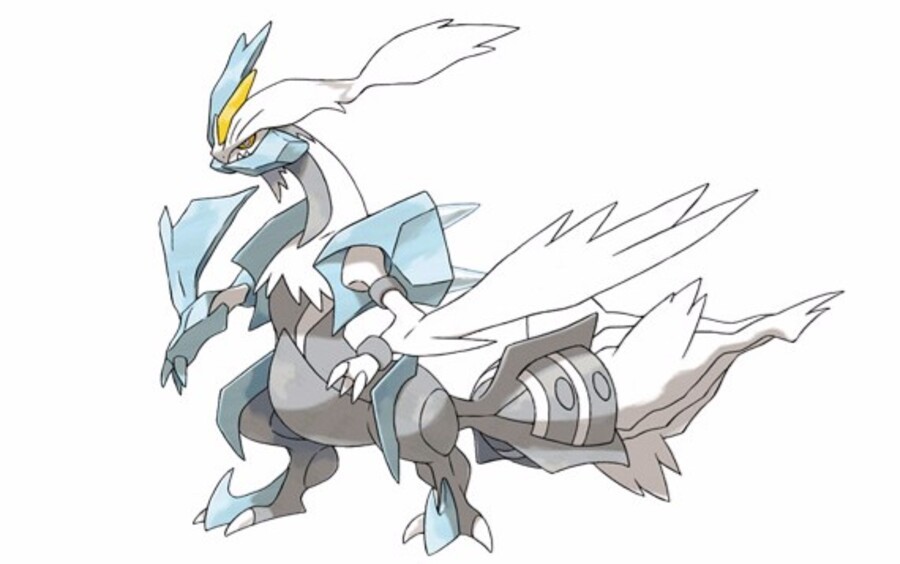 The Easter / Bank Holiday weekend has now passed in the UK, and with it retailers were eagerly running promotions and discounts to tempt shoppers to spend some cash to welcome in Spring. Game retail was no different, and as a result the most recent UK chart results have brought some interesting positions.
From a Nintendo perspective the strangest arrival is Pokémon White Version 2, which stormed up to 20th place in the all-format chart; presumably this is off the back of discounts, and the Black equivalent is nowhere to be seen.
There's some disappointment for Nintendo, however, with Xenoblade Chronicles 3D failing to make a notable impact on its début - the New Nintendo 3DS exclusive only secured 27th place in the all-format stakes, making it the third best selling Nintendo release in the charts.
Mario Party 10, meanwhile, dropped 11 places but is still in a reasonable 22nd place, while Super Smash Bros. on Wii U and 3DS is hanging on in 33rd place.
As for Xenoblade Chronicles 3D, there could be multiple factors at play in its underwhelming start - heavy discounts elsewhere may have distracted consumer attention, while the fact it's a relatively niche genre on a recently released system will have played its part.
Did you pick up Xenoblade Chronicles 3D on its launch in PAL regions, or are you planning to buy it this week in North America?
[source chart-track.co.uk]