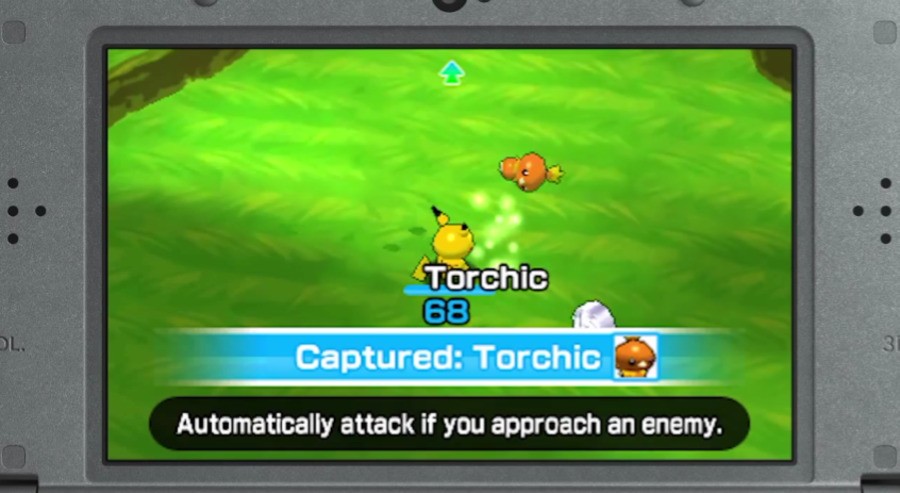 Last month there was solid evidence of a new Pokémon Rumble game arriving in the near future. First a domain name was filed, and then came the Australian Classification Board rating.
Following these developments, the latest Nintendo Direct has now officially revealed the next entry in the series as Pokémon Rumble World for the 3DS eShop. Free-to-start, and featuring paid content, it arrives on the eShop on 8th April. There will be microtransactions in the form of diamonds that you buy in order to make progress, though some are unlocked naturally through standard play; there are definitely similarities to the approach of Pokémon Shuffle.
The title will feature over 700 Pokémon from the original Pokémon Red and Blue games right through to the most recent entries in the series, Pokémon Omega Ruby and Alpha Sapphire.
Let us know in the comments if you're excited for latest entry in the Pokémon Rumble series, and how you feel about the free-to-play transaction-based experience.