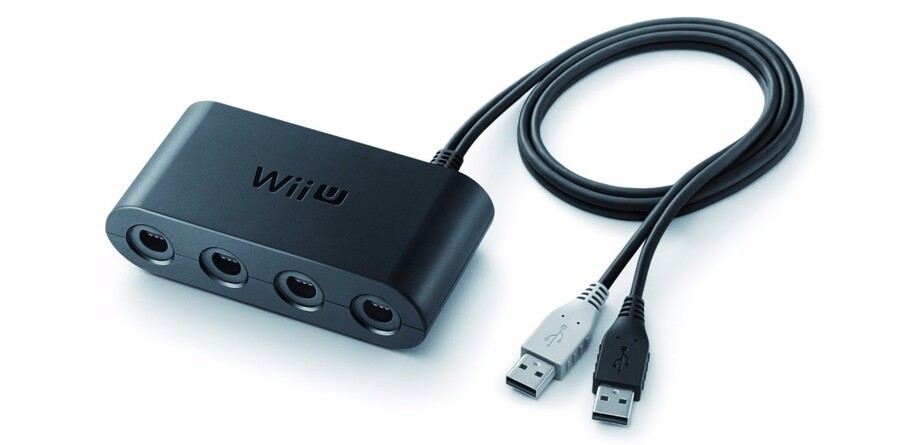 It's not as rare as it once was, but there are probably still a handful of Super Smash Bros. for Wii U gamers that would like a GameCube Controller Adapter to play the game with their favoured controller. Finding one at a decent price can be a challenge, though.
It's worth noting, then, that Amazon US has stock once again, and is offering the adapter on its own for $29.99 - you can see that listing right here. Though it only supports Smash Bros. on the Wii U, it does mean that those old GameCube pads or a handsome wired limited edition for the new game can be used for some battles.
It's still relatively hard to get hold of these in the US. We looked around some other major retailers and most had no stock - GameStop have some options, but the cheapest deal available is $49.98 with a controller thrown in. It's the classic 'bundle up desired items' tactic.
$30 is perhaps ten bucks over the proper price for this adapter in the US, but it's an option nevertheless. Are any of you Smash Bros. for Wii U fans tempted?
[source amazon.com, via gonintendo.com]