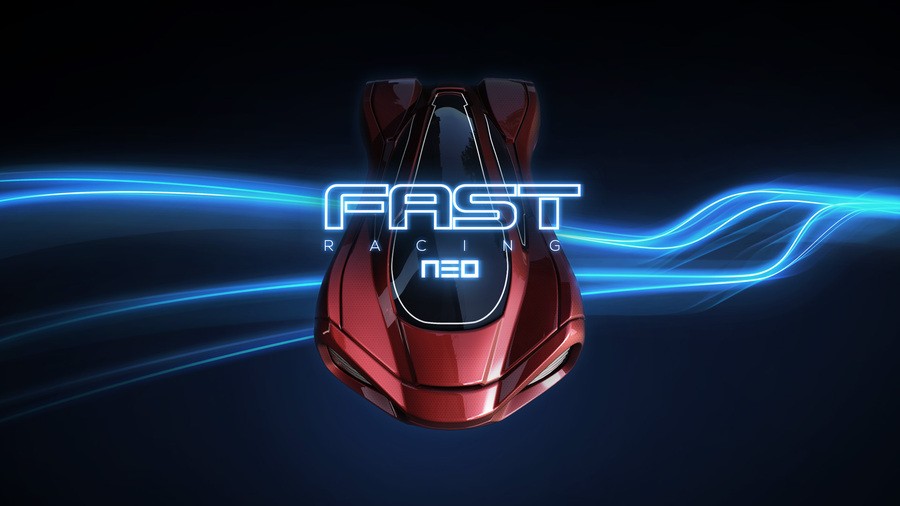 Remember FAST Racing Neo? You'd be forgiven for forgetting about it, as Shin'en has been rather reluctant to release much information about the racing extravaganza. The sequel to the popular Wiiware hit, FAST- Racing League, it promises to deliver a blisteringly fast experience in glorious 60 FPS and, of course, HD. Bearing more than a passing resemblance with a certain other futuristic racing series that has gone mostly dormant, the FAST series can be seen as carrying the torch that has apparently been laid down. So, when will we get to see it in action again? Not long, according to a lead man at Shin'en.
In a brief exchange with fellow gaming news site, HDWarriors, Manfred Linzner confirmed that work is progressing smoothly on the anticipated release and that fans will see the results of this meticulous progress very soon. Here's the quote:
Development is going very smooth. FAST Racing Neo is the biggest, and most beautiful game we ever did, and we're taking the time to make sure that it's also the best one. This Summer, people will have seen the game in motion.
So, there you have it, expect to see the game "in motion" in the near future. Perhaps if we're lucky, development is nearly finished and a demo will be made available on the eShop. We can only dream.
[source hdwarriors.com]