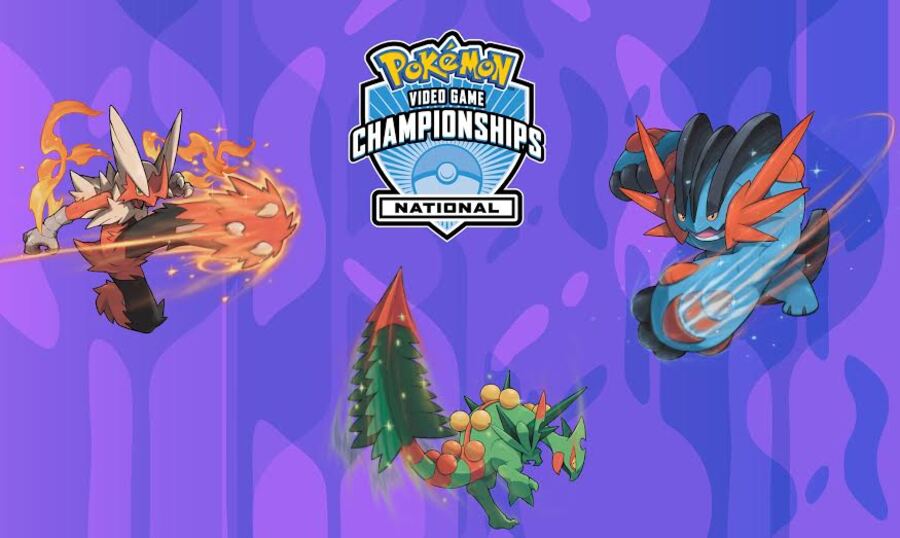 Australian and New Zealand Pokémon fans are in for a treat from 6th – 8th June, with Nintendo announcing the 2015 Pokémon Video Game and Pokémon Trading Card Game National Championships will be coming together for the first time at the Melbourne Park Function Centre over a three-day long weekend event.
As players compete for precious Championship points that work towards invitations to the 2015 Pokémon World Championships in Boston U.S., Nintendo will also play host to exciting activities complimenting the main event.
Qualifying rounds for the Trading Card Game and pre-registration for the Video Game competition will take place on Saturday, and qualifying rounds for the Video Game competition will take place on Sunday. The finals for both formats will be held on the Monday of the Queen's Birthday long weekend.
The Video Game Championship Series featuring the latest 3DS releases, Pokémon Omega Ruby and Alpha Sapphire, is currently making its way around Australia and New Zealand, with upcoming events open to all players and spectators.
If you're a local to this region, let us know in the comments if you plan on attending and competing in either – or both – of these events.
For more information visit the official website, and also be sure check out last year's wrap-up video if you missed it: