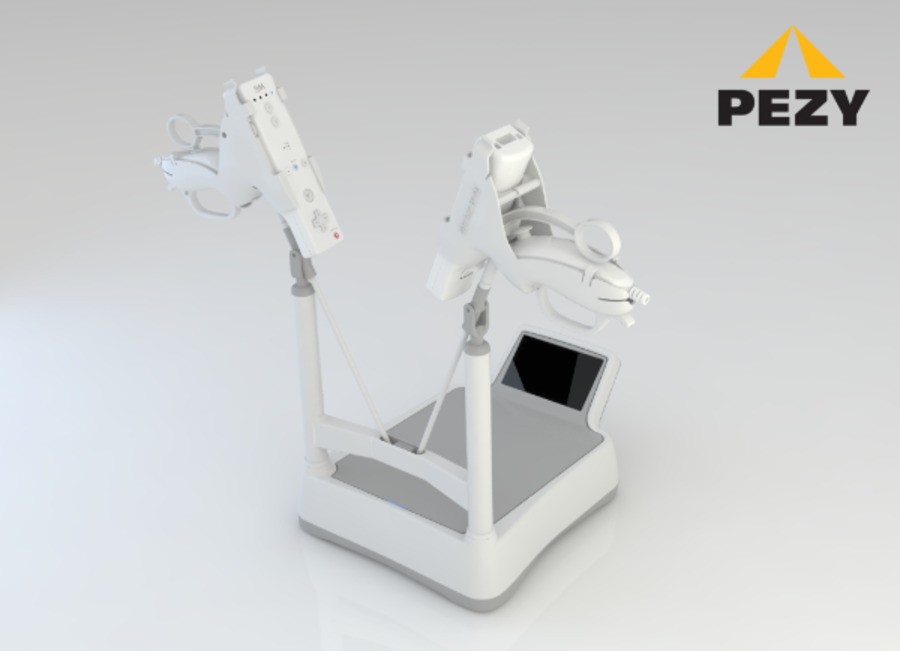 Grendel Games has confirmed that its Wii U title Underground will be hitting the North American eShop on April 2nd, following on from the title's European launch in January.
In addition to this news, Grendel Games has also confirmed that it will be releasing a special controller for the game. As we mentioned in our 8/10 review, Underground was designed with more than entertainment in mind - when combined with the special laparoscopic controller, it allows the user to "subconsciously train their basic laparoscopic skills, such as depth perception, eye-hand coordination, inverse movements and bi-manual dexterity."
Underworld will cost $20.99 when it hits the eShop, and the controller will be available to order on the same day. Will you be investing in this one-of-a-kind peripheral? Let us know by posting a comment.