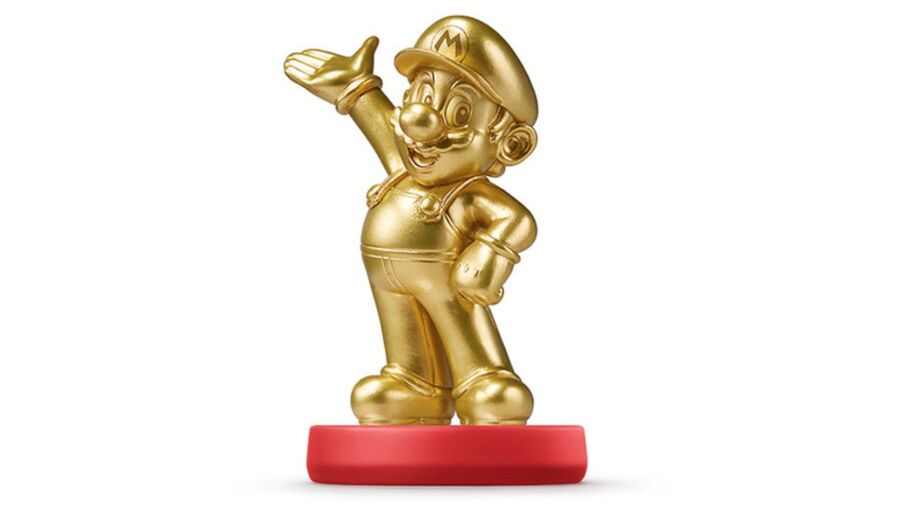 Nintendo's toys-to-life concept has been a roaring success, despite stock shortages and the nefarious actions of re-sellers online. However, if you're in Canada you'll need to dig a little deeper next time you go shopping for that elusive amiibo figure, as Nintendo's office in that territory has decided to raise the price across the entire range:
After careful review, Nintendo of Canada Ltd. will increase the suggested retail price of its amiibo toy-to-life product line beginning April 1, 2015. The MSRP will increase from $13.99 CAD to $15.99 CAD for all amiibo launched in Canada after April 1. The price increase is in direct response to current and future projected exchange rates between Canadian and US dollars. Retailers are free to set their own prices.
It's not all bad news, though - Nintendo of Canada has confirmed that the Gold Mario amiibo will be available in that region from April 10th:
On April 10 Nintendo of Canada will launch the Super Mario series Mario amiibo—Gold Edition figure, a shiny, gold-coloured Mario figure that will be available at retailers across Canada at a suggested retail price of $15.99.
You've gotta take the rough with the smooth, kids.
[source gonintendo.com]