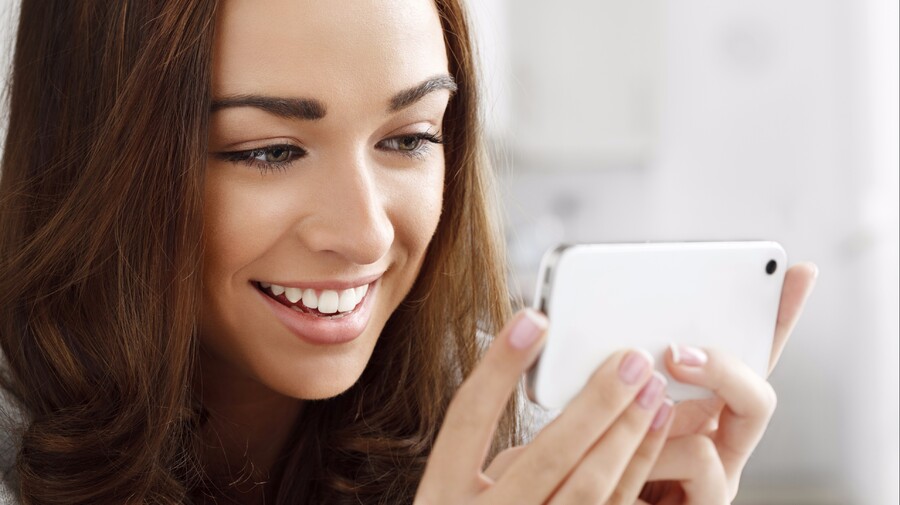 While industry analysts might be conflicted about Nintendo's partnership with Japanese mobile firm DeNA - a deal which will see Nintendo's IP finally arrive on smartphones and tablets - the mobile development community has reacted in an extremely positive fashion, seeing the Japanese giant's entry into the market as something of a validation for mobile gaming.
Kristian Segerstrale, COO of Super Evil Megacorp, feels that Nintendo's move will have a positive impact on mobile gaming in general, forcing other developers to raise their game:
It's great to see that more core game developers are taking mass market touch screens seriously as a primary gaming device. Having more AAA game developers enter the market is beneficial for both players and the industry as it raises the standards for quality.
Meanwhile, Space Rhino Games President Michael A. Hoyos saw the agreement as a way for both Nintendo and DeNA to get one over on their rivals:
The deal with DeNA is like a small guy jumping on another small guy's shoulder to punch the big guys in the face. Not that DeNA and Nintendo are small, but the reality is they are no longer the leaders of their respective markets. The Nintendo/DeNA alliance is about to dominate mobile in a big way. From here to a year, we will all be saying, 'Oh yeah, they're back!'
Nancy Lu - Creator of Piiig Inc - referred to Nintendo as a "titan", but had some reservations regarding how the company would approach free-to-play on mobile:
Nintendo will be another titan in the mobile game industry, along the lines of Supercell. With their established brand name and likely support from Apple, they won't have issues getting visibility. The upsetting thing is that they will probably employ the same strategy of free-to-pay and cash in on virtual goods. For those of us who enjoyed playing Mario on consoles growing up, it will really change the way the game is played for the worse. I hope they carefully consider their monetization strategy so that they don't frustrate their old fans. If they do it right, it could really pave the way for a new wave of console-to-mobile games.
Ben Cousins - co-founder of The Outsiders - even went as far as to suggest that revenue created by Nintendo's smart device projects could overtake its core business with this playful comment:
Anyone want to predict which year Nintendo's smartphone game business will be bigger than their home console business?
Finally, Vlambeer's Rami Ismail - arguably one of the most respected developers working in mobile gaming today - stated that now Nintendo is joining the smart device industry, all previous bets are off:
If Nintendo can go into the mobile market, all predictions about this industry are void. Only predictions after March 17th are now valid.
What do you think about these comments? Let us know with a comment.
[source gamesindustry.biz]