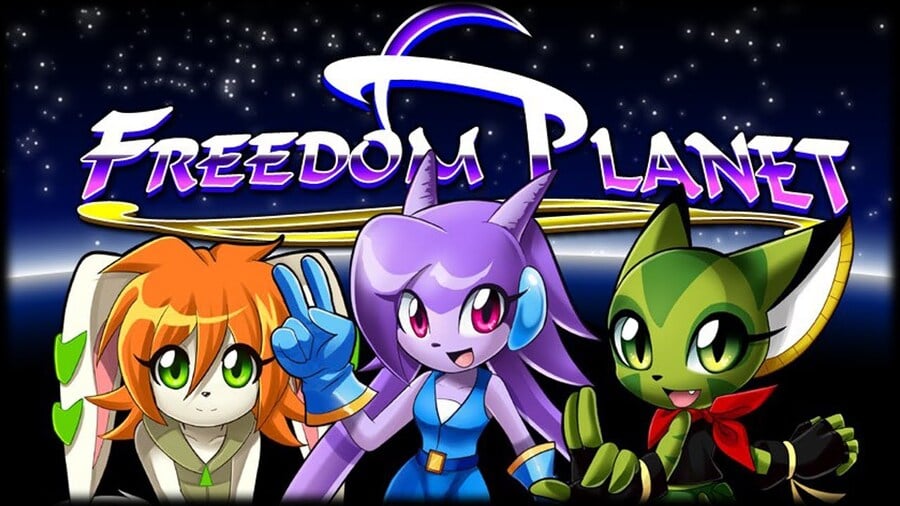 Indie developer Stephen DiDuro announced via tweet today that his team at GalaxyTrail are bringing the Sonic-esque 2D platformer Freedom Planet to Wii U. This is great news for Nintendo fans who haven't yet gotten a chance to experience the adventures of the blazingly fast Sash Lilac and friends.
The game's website describes the style of play as follows:
Freedom Planet is a combat-based platform adventure that pits a spunky dragon girl and her friends against an alien attack force. There's trouble around every turn, from insects to giant robots to sheer explosive destruction, but you'll have a variety of special fighting abilities to blast your way through each stage.
The game is well-known among indie fans for being a callback to the original 2D platforming roots of Sonic, albeit without the Blue Blur's involvement; however, it would be a mistake to define its brand of insane action by that alone. There is no set release date yet, but DiDuro says he suspects the game should release "around the end of the year." Check out the trailer below, and let us know how ready you are to help Sash take down Lord Brevon on Wii U.
[source twitter.com]