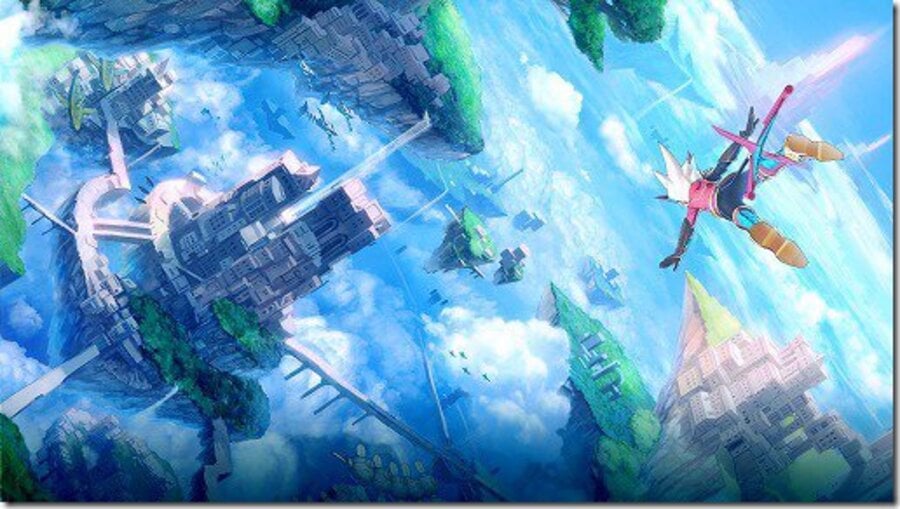 It's rather hard to believe, but Rodea the Sky Soldier is finally on the home stretch to getting released. The previously vaporware game from Yuji Naka, of Sonic the Hedgehog and NiGHTS fame, is set to release sometime this Fall after a touch and go development cycle of over three years. Based around the concept of flying, Rodea the Sky Soldier will place players in control of the titular robot as he seeks to defend the kingdom of Garuda from ancient forces that he had repelled one thousand years prior.
Though the game was moved to Nintendo 3DS and Wii U later in development, NIS America has just confirmed a nice surprise: the original Wii version will be packaged in with a first run, physical Wii U copy - this is also the case in Japan. Though it seems the Wii U version will be superior in just about every way, collectors will surely rejoice at the opportunity to own this piece of the game's history. If nothing else, it'll doubtless have incredible resale value as supply will be quite limited.
Will this tempt you to pick up a physical copy? Does this get you any more excited for this long awaited release? Sound off in the comments below.