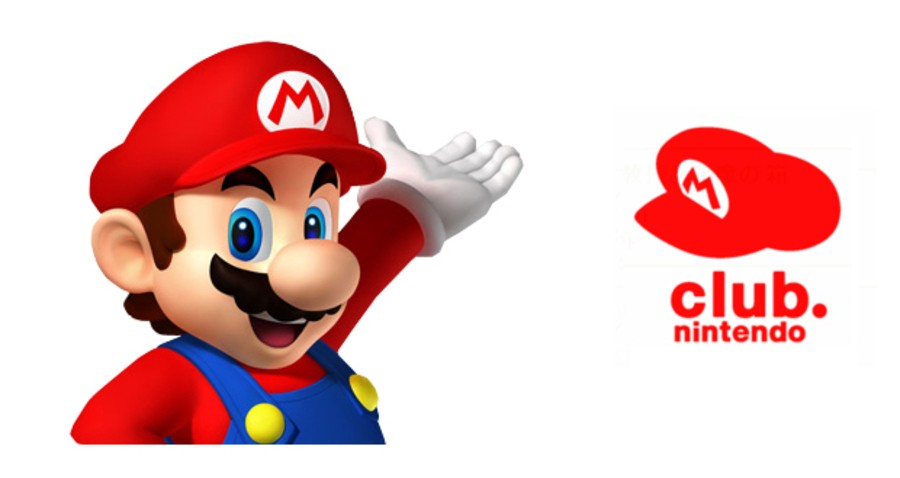 Club Nintendo shall soon close its doors. This heartbreaking news was announced earlier this year, revealing that Nintendo would close the program to make way for a new rewards system. Following this announcement the company flooded its users with a variety of new rewards, promising more to come leading up to the closure. Today the European site followed through on this promise.
For the European version of Club Nintendo, customers register games, and receive stars on their account. Stars can then be exchanged for rewards, ranging from games to accessories. The North American site simply switches out stars for coins. The new rewards for the European audience gives users a chance to catch up on recent eShop titles.
Some of the highlights include Dillon's Rolling Western: The Last Ranger for 3DS, Pullblox for 3DS and Pullblox World for Wii U - the latter pair also being known as Pushmo and Pushmo World.
Nintendo of Europe will shut down Club Nintendo on 30th September 2015. The months leading up to the closure are sure to bring about many more rewards, both digital and physical.
Will you pick up these titles? What are some of your Club Nintendo memories?
[source stars.nintendo-europe.com]