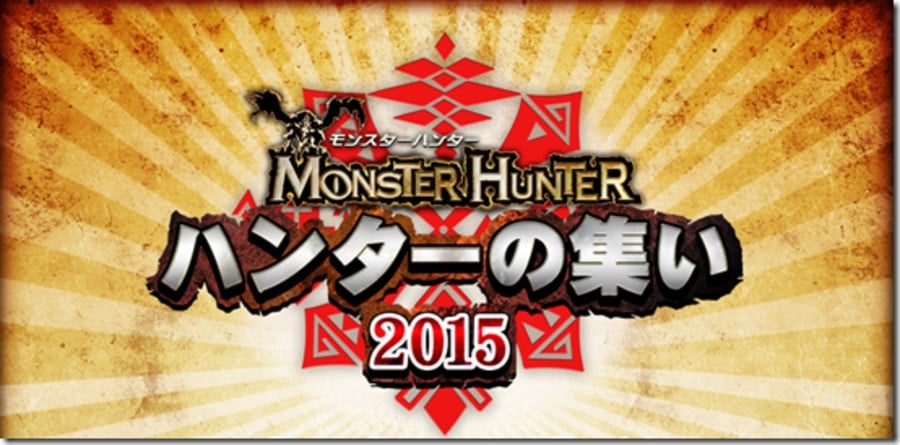 Monster Hunter 4 Ultimate finally made its bow outside of Japan on 13th February on 3DS, so attention turns to what's next for the franchise. There's a decent chance that we'll learn more on what's next for the franchise on 30th May, with Capcom running a major "Monster Hunter Hunter's Gathering 2015" in Tokyo.
While ostensibly a fan event, with celebrities and franchise goodies for the legions of devotees in Japan, there'll naturally be anticipation for announcements on upcoming game projects. The timing is certainly right, with Capcom's existing pattern of releases (new generation, then a G / Ultimate version) making a new generation rather likely. There are also sub-series to consider, such as the Monster Hunter Frontier games that are largely exclusive to Japan.
If Monster Hunter 5 is on the cards, it'll be sweaty palm time for fans of Nintendo and major rival Sony. There's plenty of evidence to suggest that Monster Hunter 3 G (known as Ultimate in the West) was a major factor in boosting 3DS sales in Japan in Winter 2011, part of the portable's major comeback. The fact it was on the 3DS - along with its successors - was also a coup for Nintendo, following on from the win of securing Monster Hunter 3 (Tri~) on the Wii. There's a line of thought that, in Japan, the presence of Monster Hunter's main games on the 3DS was a factor in its early dominance over the PS Vita, especially as previous generations had been hugely popular on the Sony PSP.
Impact in the West is always lower in comparison, but the destination of the next Monster Hunter main series games remains a big talking point. Nintendo - and plenty of its fans - will be hoping that the status quo continues, at least. If you're an optimist you can also hope for more Monster Hunter on Wii U, but it's probably best to keep those thoughts in check for now.
Or perhaps none of that will come up in this event - we'll see at the end of May.
[source siliconera.com]