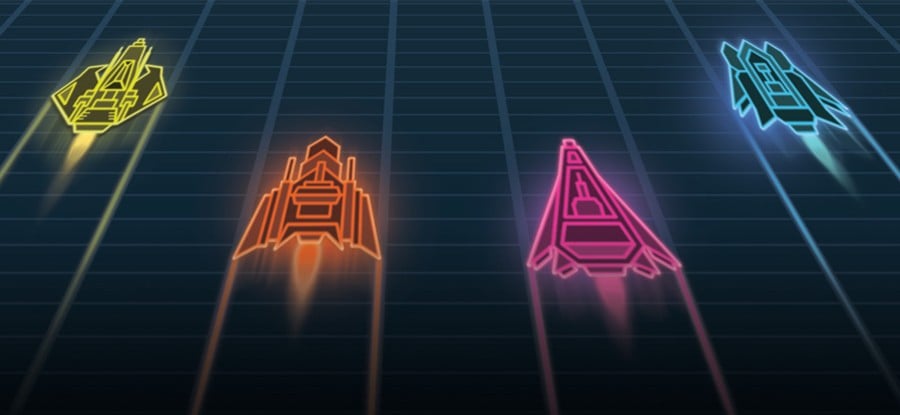 The Wii U eShop continues to surprise with indie games which are distinctly different from those you find at retail. UK based developer aPriori Digital is the latest challenger to take a punt on the Nintendo store with its upcoming 5 player twin-stick shooter Aperion Cyberstorm, which is developed in Unity. The 5th player will use the Wii U GamePad, we understand.
Players pick two abilities for their ship, which have effects in determining gun types and how they fire. Abilities include drone ships, effect bubbles (heal, hurt, or block an escape route) and shotgun.
The wildcards of Aperion Cyberstorm are Elements, temporary modifiers to your abilities that fall in the pattern of ice, fire, electric, poison, force and plasma. For example you can drain an enemy's shield with an electric rocket before finishing them with a fiery blast wave.
The game will feature three modes: Campaign, Challenge and Versus. In Campaign, you must salvage what's left of your team against dangers in- and outside of the galaxy; Challenge is a mix of situations that you'd better bring your A-game to; Versus is where you and your friends fight each other for the biggest scores over a variety of maps, with options to suit your style.
If you are going to EGX Rezzed in London next week (we'll be there on Friday by the way), then you can be one of the first to play the game in public. You'll also get a chance to chat to the Bristol-based developers and find out more about the creative process.
Check out the screenshots and video below. Will Aperion Cyberstorm be on your instabuy list?