Xenoblade Chronicles 3D arrives in Europe on 2nd April, and naturally we've been hoping that the rad New Nintendo 3DS cover plates would make it out of Japan; it was clearly a no-brainer, as Nintendo of Europe has announced just that.
As you can see in the tweet below Nintendo's even used a Vine, which is cute.
We're not even going to pretend to be neutral with these plates and just say that we're really chuffed (and feeling it) with the news they're coming to Europe. Really, just look at them.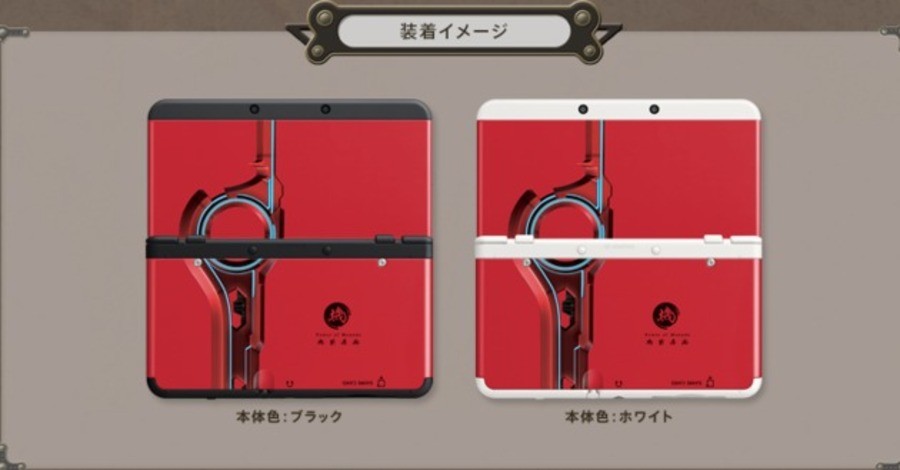 Thanks to RupeeClock for the heads up.