Xenoblade Chronicles 3D will be the first game exclusive to the New Nintendo 3DS, so it'll prove interesting to see how sales with the smaller user-base stack up, and whether it'll drive a second surge in hardware sales. There's certainly a vocal and passionate fanbase of the Wii original, so this re-release - along with Shulk amiibo support - is sure to perform well within that committed demographic.
Nintendo's evidently keen to build the hype around the title in any way it can, and it took no time for the following images to circulate on social media. These are new cover plates (Kisekae in Japan) that are on the way to Nintendo's homeland alongside the game on 2nd April.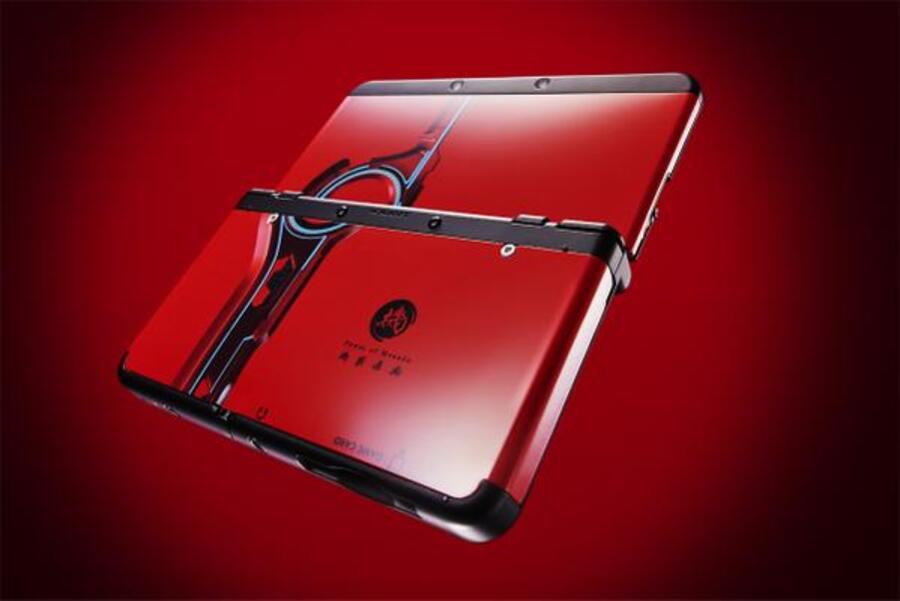 We'd like to think that these will eventually come to PAL regions, too, which have the same release date for the game. Though the rather neat Legend of Zelda and Majora's Mask 3D cover plates are headed for Europe, that's no guarantee that these will also arrive - much will likely depend on demand.
Would you pick these up along with a copy of Xenoblade Chronicles 3D? Let us know.
[source nintendo.co.jp]