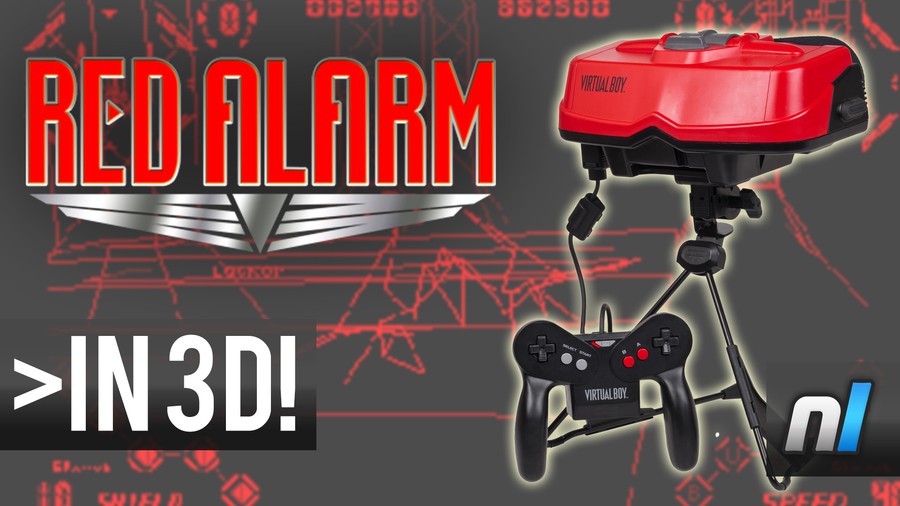 Thanks to the power of the New Nintendo 3DS's updated Internet Browser, you are now able to watch YouTube videos in 3D. We've been using this little-known feature to bring you a series of videos based around the Virtual Boy, Nintendo's first attempt at 3D gaming from the mid '90s.
For our third look through the visor we've decided to play Red Alarm, T&E Soft's answer to Star Fox. This is certainly one of the more graphically complex games for the system, but is that necessarily a good thing?
Load up this video on YouTube via your New Nintendo 3DS's Internet Browser, and select 3D Display with the side-by-side view (or watch using a 3D television) and find out!
What game do you want to see next? Let us know, and in the meantime subscribe to our YouTube channel for more videos like this!