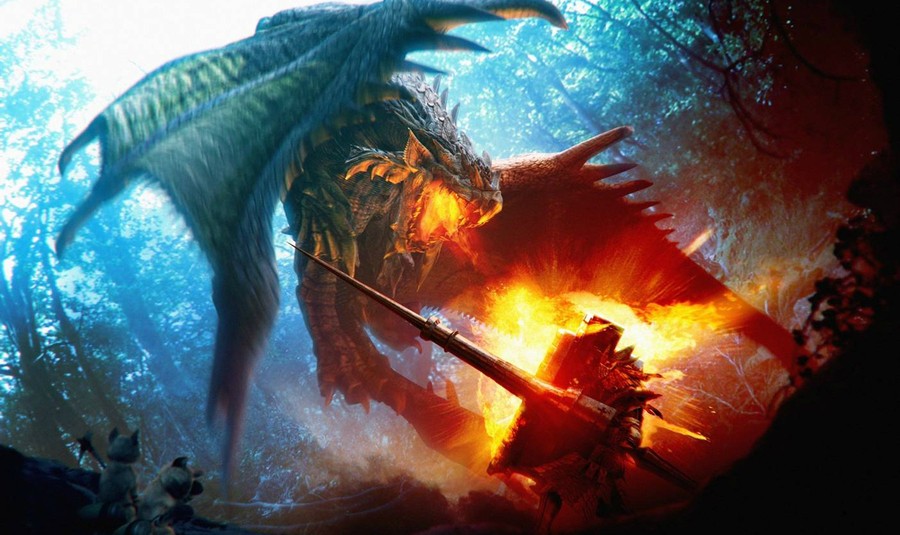 The New Nintendo 3DS is out this month in North America and Europe and it will be launching alongside Monster Hunter 4 Ultimate, the latest version of Capcom's insanely popular beast-busting franchise.
While Monster Hunter 4 Ultimate is playable on the standard 3DS, 3DS XL or 2DS, it has been designed to take advantage of some of the cool new features seen on Nintendo's latest console - the most notable of which is the C-Stick controller, which can be used to move the camera around.
In the video below, Capcom's Ryozo Tsujimoto explains how the new system enriches the Monster Hunter experience, making it the best way to play this new entry.
Will this convince you to pick up the fresh model if you weren't going to do so already? Let us know by leaving a comment below.