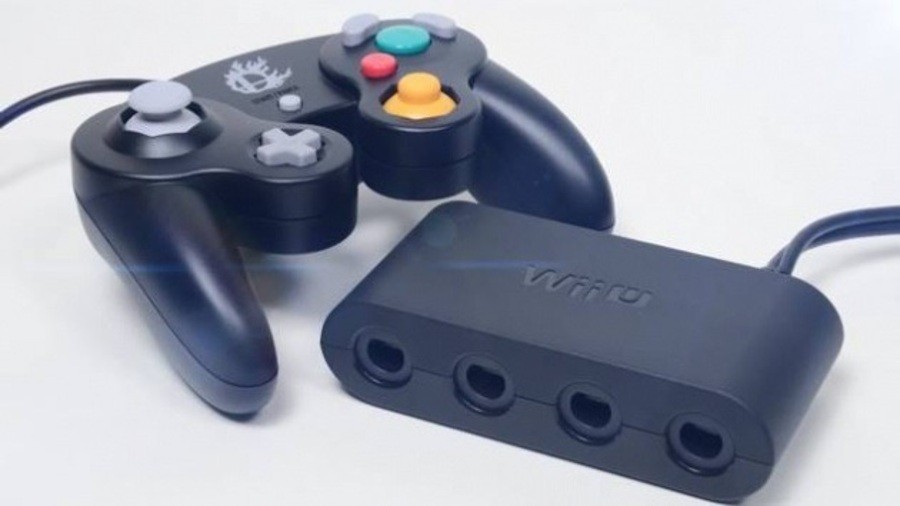 Fans of Super Smash Bros. for Wii U were doubtlessly celebrating when the GameCube adapter was announced alongside the Super Smash Bros. Invitational for this year's E3; many say that the GameCube controller offers up the best control scheme for the fighting game. Nintendo clearly underestimated its popularity, however, and gamers who didn't preorder theirs had quite a tough time finding these in stock. Even today, a few months after release, the elusive peripheral is still difficult to find in the wild; though that looks set to change in the near future.
A page went up on GameStop's site today offering the adapter with a controller for $49.98, with the shipments expected to come in on 1st May. While it may be a little pricier than the vanilla version, this is nevertheless an option for getting hold of the official adapter and a controller, to boot. Hopefully this is an indication of Nintendo's intention to ease stock issues over the coming months.
Will you be pre-ordering one of these? Or have you already picked up a third-party alternative? Let us know in the comments below.
[source gamestop.com]