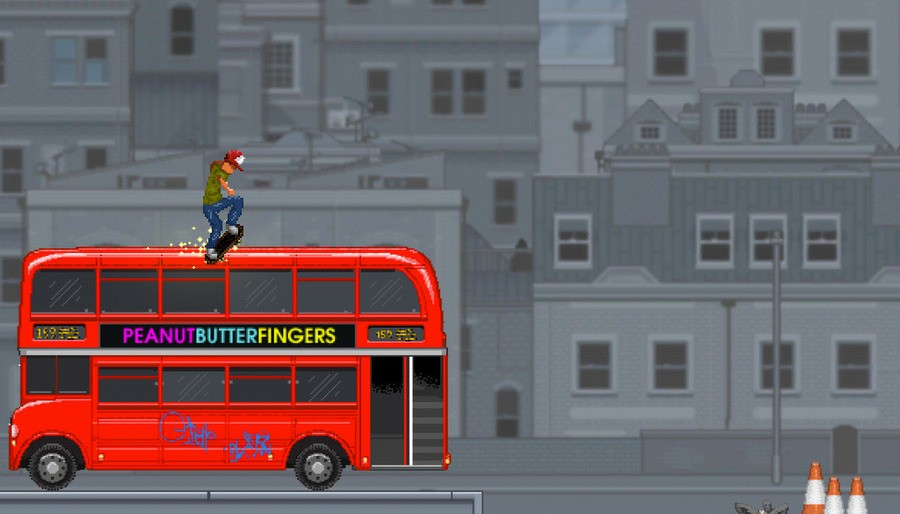 OlliOlli is the next eShop release from publisher Curve Digital, bringing Roll7's excellent title to Nintendo gamers. With attractive pixel-based visuals and addictive gameplay this could certainly be an attractive option, and the good news is that this will arrive on 5th March with Cross-Buy in both Europe and North America, making it the first Indie title to have that option in North America.
Though a few select titles have been available with cross-buy in Europe - buy on one system (Wii U or 3DS) and get the other version free - it's taken longer for this to be utilised in North America. The 5th March arrival of Mario vs. Donkey Kong: Tipping Stars brings the first cross-buy title in the region, and OlliOlli will join it.
The price for both versions will be £7.99 / $9.99 / €9.99. You can see a trailer below, and be sure to check back for our preview of both the Wii U and 3DS versions later today.