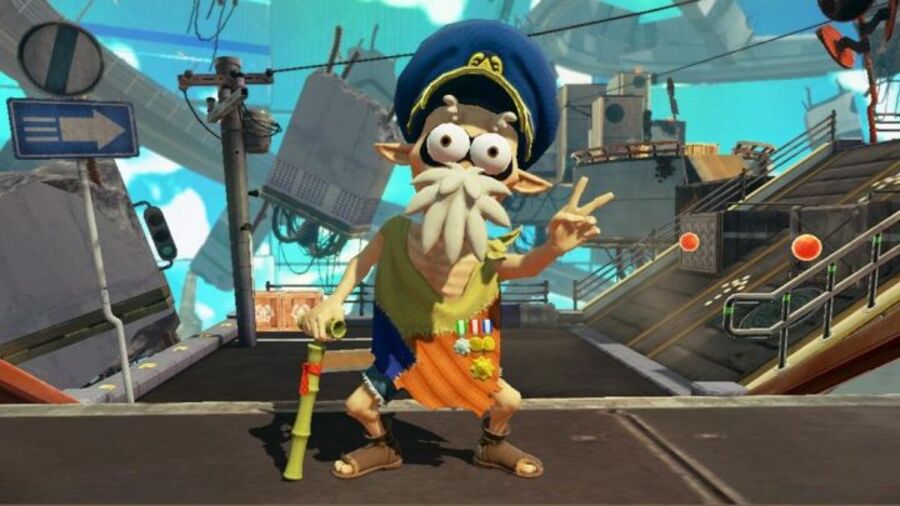 PAX East takes place in Boston from the 6th to 8th of March, and Nintendo has confirmed that it will be attending the event along with a host of new titles - including Splatoon, Xenoblade Chronicles 3D, Code Name: S.T.E.A.M. and Puzzle & Dragons: Super Mario Bros. Edition.
The E3 2014 build of Splatoon will be playable, allowing up to eight players to fight it out in a world packed with shape-shifting squids. The New Nintendo 3DS XL - which launched in the region this month - will also be playable, as will recent hits like The Legend of Zelda: Majora's Mask 3D and Super Smash Bros. for Nintendo 3DS.
Here's what Scott Moffitt, Nintendo of America's executive vice president of Sales & Marketing, had to say about the news:
We love giving our fans an opportunity to check out our latest products at PAX events. The newly released New Nintendo 3DS XL is sure to be popular with the many show-goers looking for StreetPass tags, and Splatoon will let attendees get their first hands-on experience with one of the year's most creative games.
Are you going to attend PAX East? Are you excited about getting your hands on these new Nintendo titles? Post a comment below to let us all know.