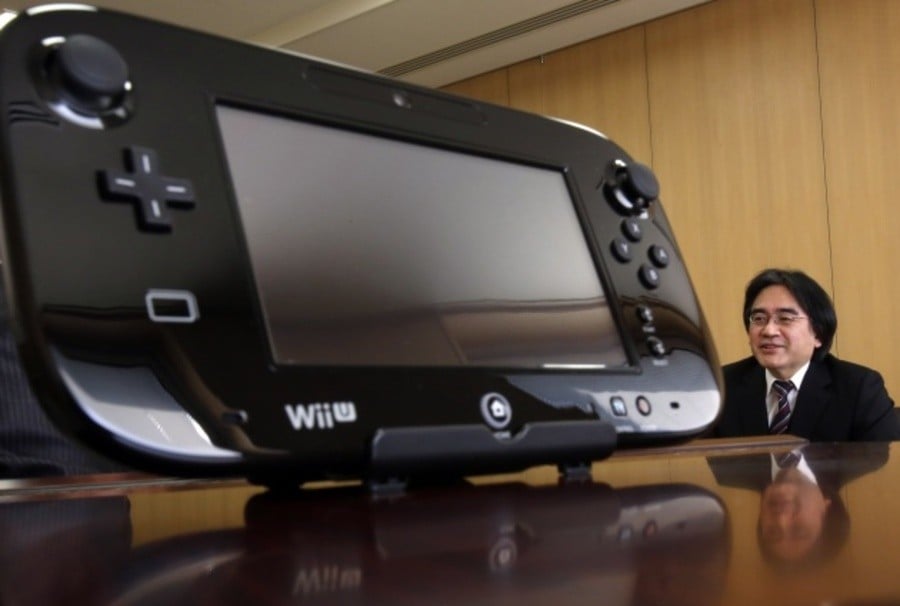 Following Nintendo's recent Q3 Financial Results we've been patiently awaiting the standard investor Presentation and Q & A that follows; these briefings can be rather informative, with Satoru Iwata and colleagues often announcing key plans for the company while tackling some tough questions.
The expected transcripts haven't emerged, however, and it's now clear why; as well-known financial sector analyst and tweeter David Gibson has advised, the briefing won't take place until 17th February.
This is certainly bucking the trend for Nintendo, which typically holds this meeting within a few days, or immediately after, the financial results being issued; this delay brings a gap of almost three weeks.
It may mean little, but it is notably right after the launch weekend of the New Nintendo 3DS in the West, so Iwata-san may be armed with early sales indications for that release. It inevitably raises speculation, too, as Nintendo is no doubt contemplating the results and plotting what it'll say to shareholders; profit projections are up, largely due to business streamlining and the benefits of a weak Yen, yet overall sales numbers had to be revised down.
We should certainly watch closely, as Nintendo has previously made major announcements in its January briefing, undoubtedly as a way to provide reassurance for the calendar year ahead. In the equivalent 2014 presentation, for example, Satoru Iwata announced the QoL (Quality of Life) platform and DS games for Wii U (which hasn't taken off, admittedly), while amiibo - initially called the Nintendo Figurine Platform - followed in the May briefing. We can anticipate some announcements and details, in that case.
The delay is certainly intriguing due to the fact it's not Nintendo's typical approach; it does need to boost investor confidence, undoubtedly, as shares have lost around 1000 Yen in value since the financial results were issued.
We'll be watching out for the briefing and bringing you details as they emerge. What do you think will be discussed and announced?
[source twitter.com, via gonintendo.com]