Xenoblade Chronicles X is only a couple of months away in Japan, so the official website is regularly posting new information, screens and videos for fans to enjoy. The latest influx of content is certainly worth a look, as it covers character customisation, shows off New Los Angeles, and includes high-res images of the various Fields that will make up the bulk of the experience.
There are loads of assets to look at - thanks, to L~A on NeoGaf - which we've brought together below.
---
Field Screenshots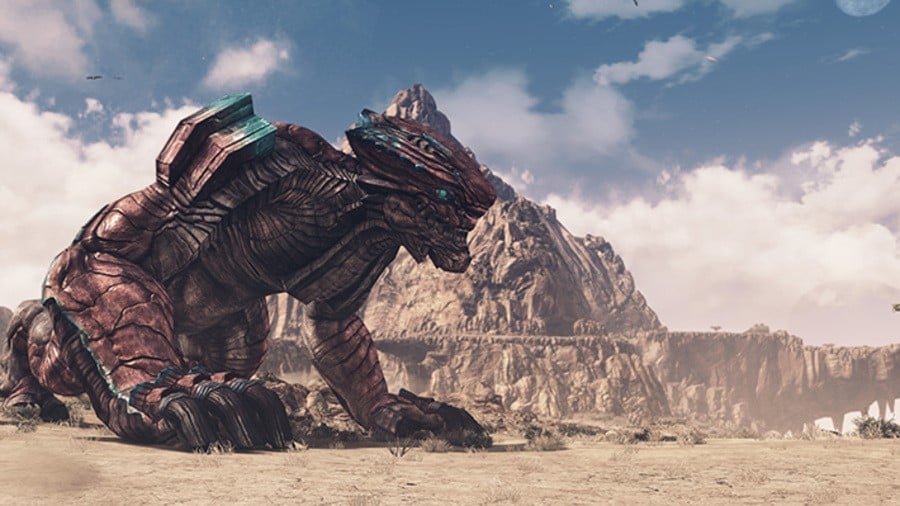 ---
New Los Angeles Screenshots + Cat companion + Video
---
'BLADE' Quests + Related videos
---
Character Customisation Screens + Video
---
Plenty to take in there, and we're particularly keen to try the 'clown' face on our avatar - let us know what you think in the comments below.
[source neogaf.com, via xenobladex.jp]