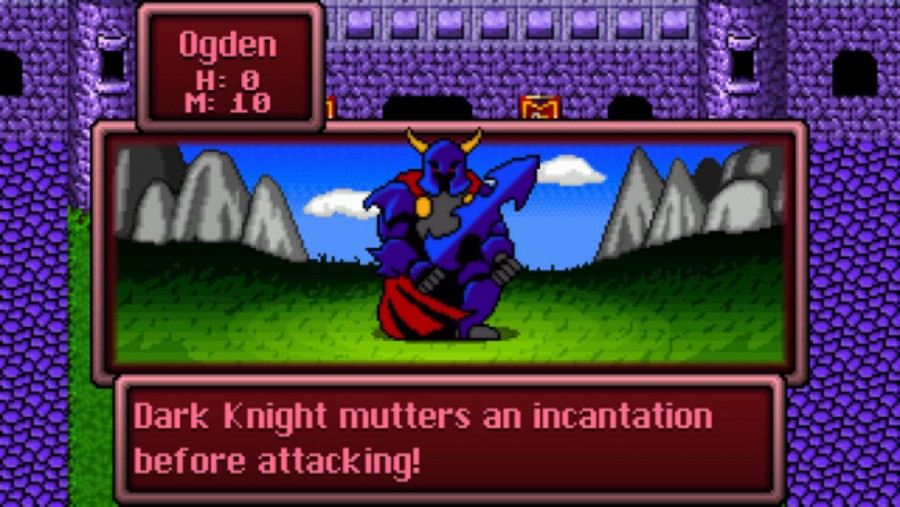 Last year it looked like Muteki Corp would be bringing its retro-style RPGs Dragon Fantasy Books I and II to the 3DS eShop, titles that both arrived on PS Vita and PS3 in 2013. That never transpired, but now Choice Provisions - formerly Gaijin Games - is publishing the titles in an updated and combined release - Dragon Fantasy: The Volumes of Westeria. It's coming to Steam on PC and, more importantly for us, both the Wii U and 3DS eShop platforms this year.
A humorous title that aims to give a mix of Final Fantasy adventure and silliness perhaps more readily associated with the likes of EarthBound, the previous reveal of an upcoming 3DS version had promised battling across both screens and stereoscopic 3D. How this'll translate in this new version in the coming year will be interesting to see.
You can check out an old trailer for Book I below - does this appeal to you?
[source tinycartridge.com]