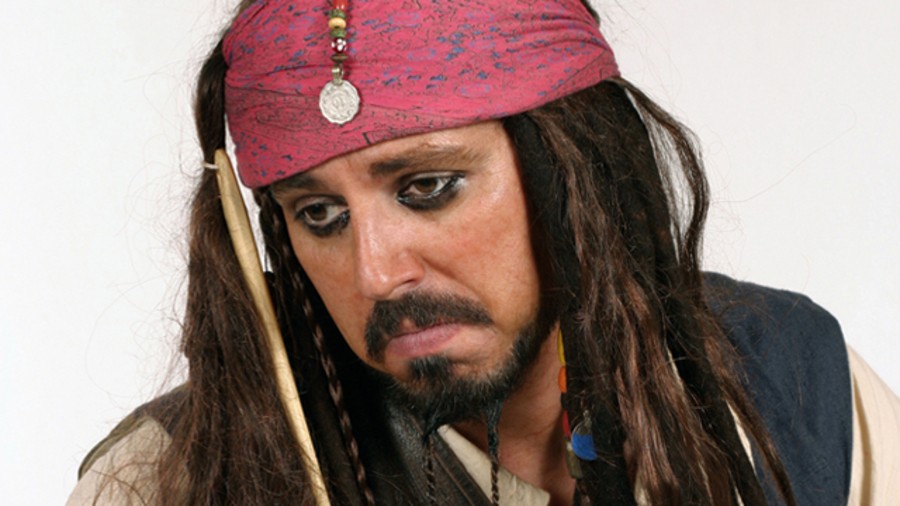 Nintendo's system updates for the 3DS are relatively frequent, and often simply cited as bringing 'stability' and 'minor adjustments' to the portable; this is often jokingly referenced - by us, anyway - as code for 'trying to lock down an exploit or hack'. The latest update, for example, appeared to take on a flashcard brand, not completely blocking it off but at least making it less convenient to use.
Nintendo's activities in targeting those playing illegal ROMs appears to have stepped up to assessing online sessions, as some users on the GBAtemp forums - which we won't link due to the many threads dedicated to getting around Nintendo system security - have reported informal bans being handed down. In over ten cases the trends match up - they've been playing ROM copies of games online, and now they've lost the ability to play any game online, legal or otherwise. They can still access the eShop and download games, but any attempt to check the Friends List or play a title online brings back error 002-0102.
This error is typically associated with a connectivity issue, but in this case is simply a proxy for a block - when calling customer services these gamers were told it was a ban that cannot, at this stage, be overturned. Trawling through the threads shows that in most cases the players were on the latest firmware, though there seems to be at least one user on the previous firmware version.
Tellingly, out of those that have had these 'bans' applied there are users of both main flashcard solutions currently used in the ROM community for the 3DS. Unlike the days of the DS when flashcards were easy to obtain, changes in laws (and/or retailer attitudes) in various countries mean these are very much a minority product in this day and age. It should also be noted that the first reports of these bans seem to be from 4th February, but there are plenty still doing the same thing that are not yet blocked from playing online. Quite how this is being implemented by Nintendo, and how wide reaching it'll be, is a bit of a mystery.
Naturally, there are some stating that they simply use their flashcard for convenience, only dumping ROMS from their own copies so that have their whole library with them on one cart. Be that as it may, that's still technically against the rules, and some - not all - in the ROM hacking community seem spooked enough that they'll be staying away from playing these copies online.
While Nintendo isn't exactly completely shutting down and successfully blocking off hackers and ROM flashcards, it seems to be disrupting them of late. We'll see how this progresses with subsequent firmware updates.
Let us know what you think of all this, though please observe the updated Community Rules when doing so.
Thanks to Ryan Millar for the heads up.