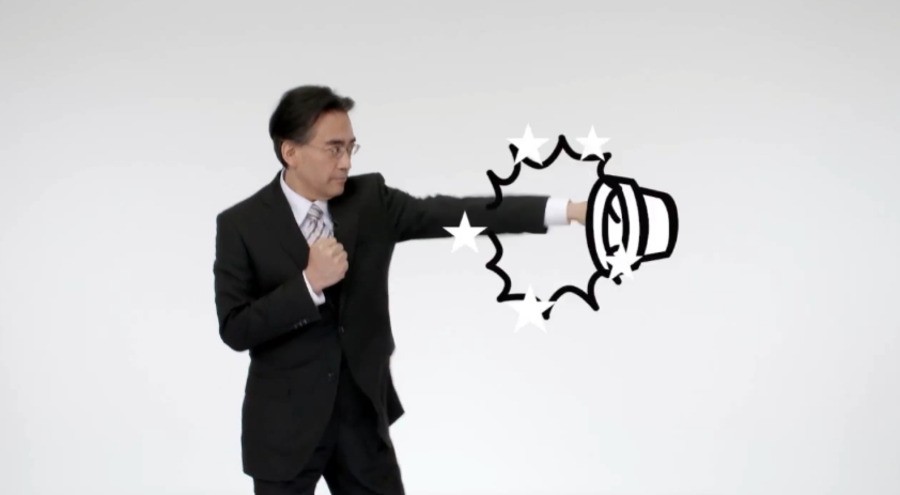 Nintendo has wrapped up its latest Direct broadcasts, revealing new games, release dates and hardware bundles. There were some notable differences between regions, too, which has certainly kept us on our toes here at Nintendo Life.
We'll be providing our usual reaction and Nintendo Direct summary in the coming hours and days, but we thought we'd provide a handy page to watch all three broadcasts at your leisure. The Japanese video is particularly entertaining, with company President Satoru Iwata on good form and with some additional content of key titles like The Legend of Zelda: Majora's Mask 3D.
Check them out below.
---
North America
Europe
Japan