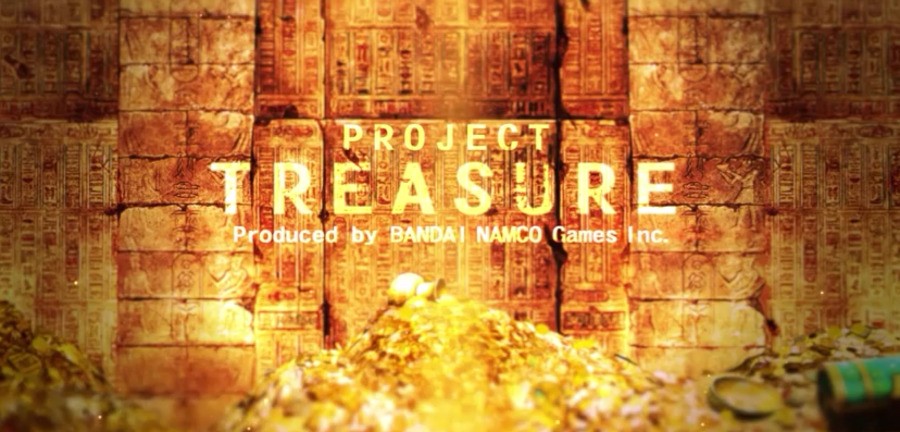 Bandai Namco is working on a free-to-play, 4-player co-operative action title for the Wii U eShop.
The news came as part of a special segment during the recent Nintendo Direct broadcast where Bandai Namco's Katsuhiro Harada explained the core mechanics of the new game, which has the current working title of Project Treasure.
Described as an action game where four players work together to navigate a variety of stages, the objective is to clear traps, fight enemies and obtain treasure.
Perhaps most surprising element is that the game will be entirely free to download from the Wii U eShop, which hints at micro-transactions being involved. Bandai Namco has already experimented a lot in this area, having produced free-to-play editions of Ridge Racer, Ace Combat and Soul Calibur on other systems.
No solid release date is available at present, but news that the Wii U is getting an exclusive, third-party release should get chins wagging. Are you excited by this title, or does the "free-to-play" aspect bother you? Let us know by posting a comment.