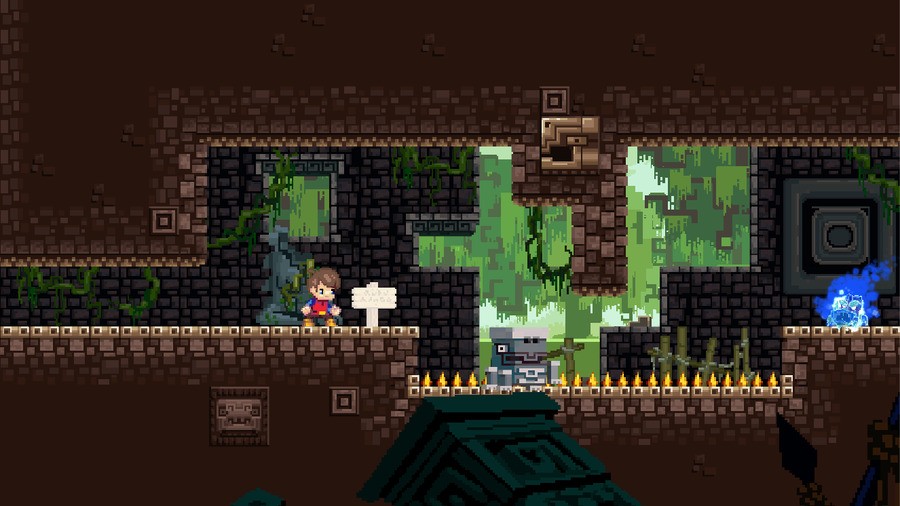 Tic Toc Games has confirmed that its platforming title Adventures of Pip will be hitting the Wii U eShop this May.
The title was funded using Kickstarter last year and blew past its funding goal by 164 percent, with over 2,500 backers pledging financial support.
Adventures of Pip has a rich pixel-heavy look and a faux-retro soundtrack by Jake "virt" Kaufman, who has previously worked on the likes of Shantae and the Pirate's Curse and Shovel Knight.
As well as hitting the Wii U, Adventures of Pip will also be released on Steam (PC/MAC), Xbox One, Xbox 360 and PS4.
Did you back this game on Kickstarter? Let us know by posting a comment below.