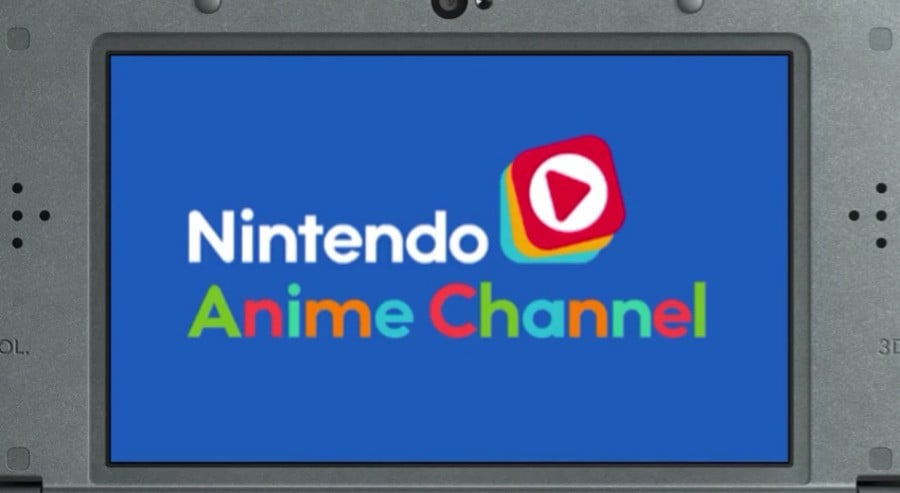 In the early days of the 3DS, Nintendo was keen to push the device as a video multimedia device, with the Nintendo Video channel providing a few short videos every week. That approach fizzled out for a while until Nintendo released the Pikmin Short Movies late last year, and now Nintendo of Europe is following that up and bringing a rather attractive service to its region.
The Nintendo Anime Channel will be a free eShop download and will allow access to a whole load of streamed content; anime series included will be Pokémon, Kirby and Inazuma Eleven, with content to be added regularly. To emphasize the point again, it'll all be free.
Unfortunately Nintendo of America didn't announce an equivalent - this could potentially be due to the presence of existing subscription-based services on the portable in the region.
The Nintendo Anime Channel will launch in Europe on 13th February, and though it'll work on existing units we expect Nintendo to particularly promote it on the New Nintendo 3DS, which is out on the same day.