Nintendo's amiibo waves, to date, appear to have gone down rather well, selling to the extent that some stock is frustratingly hard to come by. Many of the designs are rather neat, of course, but that doesn't stop us dreaming of more figures or, if you're a little craftier, modding our existing toys.
There have been a whole load of paint jobs on amiibo, which is nice, but Reddit user NLighteNd1 has gone a step further by knitting outfits or new skins for characters. With Yoshi's Woolly World due this year on Wii U, you can imagine what's coming next.
This Yoshi has been transformed and, for our money, looks pretty charming.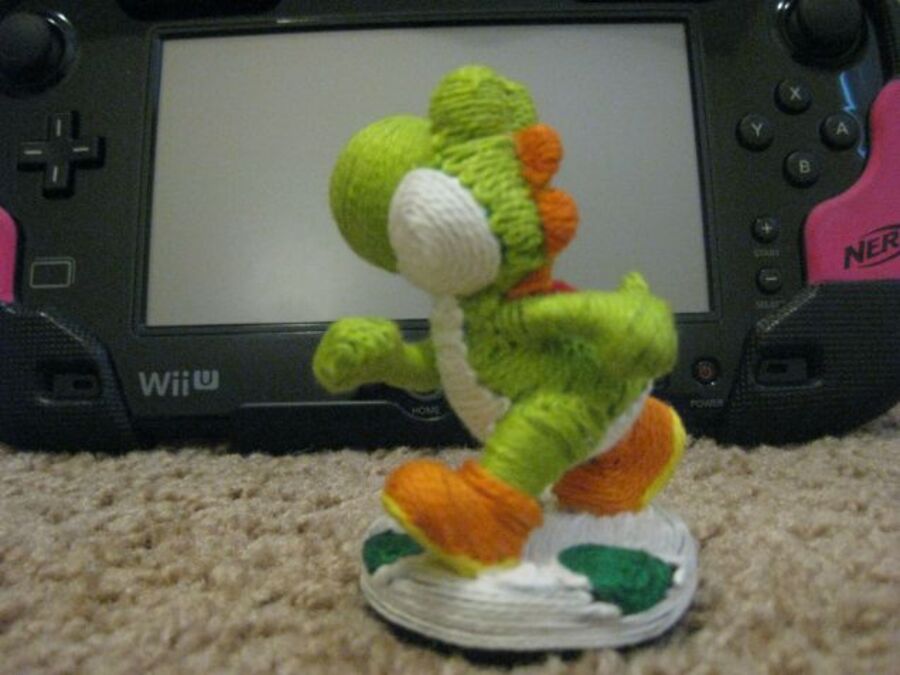 If that's not enough, Little Mac also has his legendary pink jumpsuit.
Hats off to this level of creativity; this amiibo lark may just have some legs.
Thanks to Benson for the heads up.
[source kotaku.com]