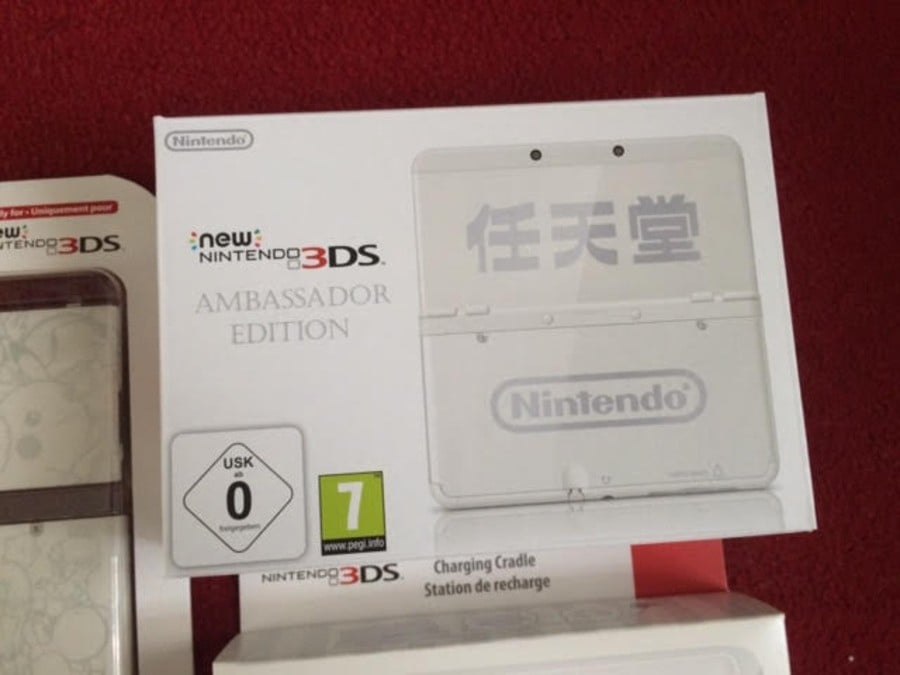 This week saw an incredible event in the world of Nintendo -- the company's European arm gave a select bunch of fans the chance to buy the New Nintendo 3DS before its official launch in the region.
Even more amazing is that the consoles have been posted out within 24 hours of the original announcement, and Nintendo Life reader Kevin Moss is one of the lucky few who now has a limited edition New 3DS cradled in his sweaty palms.
Kevin has kindly supplied some images for your viewing pleasure, which you can gaze longingly at below -- just try not to get too jealous in the process.