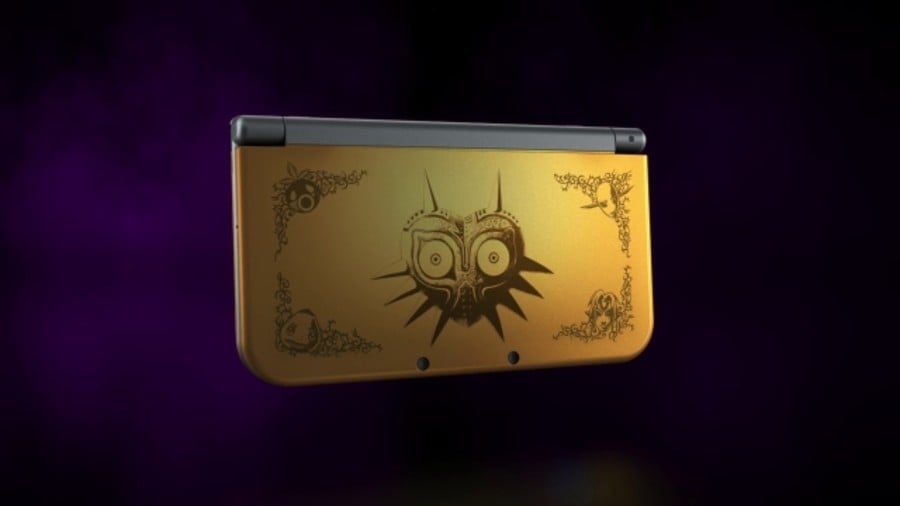 Not so long ago Best Buy, one of the retailers distributing the rather attractive New Nintendo 3DS Majora's Mask 3D model, began to cancel some pre-orders. The retailer initially targeted duplicates, but was then forced to cancel individual orders due to insufficient stock being supplied by Nintendo; it compensated those affected by the latter issue with $50 of in-store credit.
Fry's Electronics is now evidently following the same path, cancelling orders and informing customers that there simply isn't enough stock to fulfil all pre-orders.
It's a frustrating scenario for those affected, and continues trends we've seen with a host of Nintendo products over the last few months. In some cases eBay scalpers have been a problem, with hundreds of these models being sold - as pre-orders - on eBay shortly after they were announced. Beyond that it's clear that stock issues very accurately reflect the term 'limited edition'.
Let us know what you think of this latest set of cancellations, or even if you've been directly affected.
Thanks to all that pointed us to this.