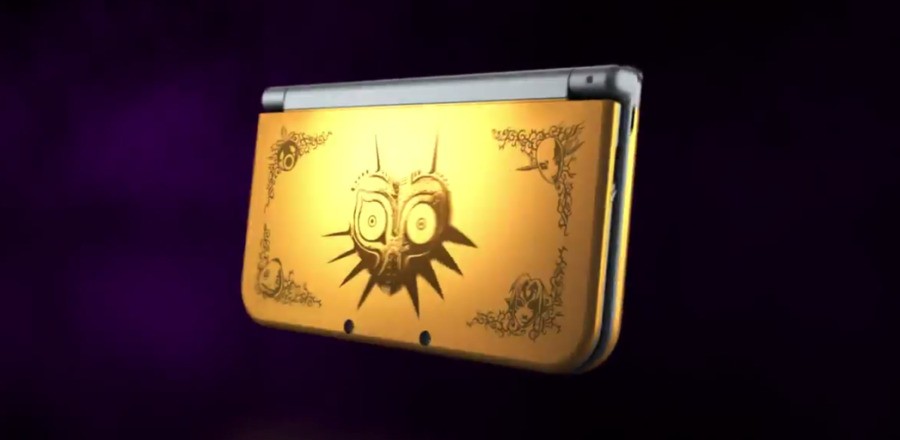 Just recently we reported that Best Buy was cancelling duplicate orders for the Majora's Mask 3D New Nintendo 3DS bundle; after seeing eBay flooded with pre-orders for sale of the highly anticipated hardware, it could arguably have been considered a positive move. On the downside, however, those in the same household or families ordering multiple units were seeing much desired systems taken off their orders.
It seems that those cancellations may have been due to stock concerns rather than any deliberate philosophy, however, as it's emerging that others are having orders cancelled for their single systems. It's apparently down to stock deliveries not matching orders taken, and the retailer is offering those that are affected $50 off an order for the New Red or New Black Nintendo 3DS as consolation.
Some may opt to use their discount on something else, of course, and it seems a pity that - once again - mistakes are being made in accepting pre-orders that can't be fulfilled.
If you have ordered this system from Best Buy it's worth checking your emails; here's hoping other retailers are able to fulfil their pre-orders in full.
[source neogaf.com]