One of the biggest complaints in handheld gaming is battery life, and battery producers know it. The New 3DS XL isn't even out in the West and battery manufacturer Mugen has already developed a sizeable battery upgrade to help you get the most out of your on-the-go gaming.
The battery itself is a whopping 6250mAh, which is over three times the size of the stock battery that comes with the New 3DS XL, but all of that extra power comes at a cost. As you can see from the photo below, the battery adds a considerable amount of heft onto the bottom of the unit, which not only looks cumbersome to hold, but it'll likely add a lot of weight onto the device. This is the biggest payoff with third-party batteries that promise such ludicrous battery lives, and for many this huge growth on the underside of the New 3DS XL will likely be a deal-breaker. There's a 5000mAh version for the standard New 3DS, but the site does not provide any pictures displaying how the form factor is affected, but we can assume it will be largely the same.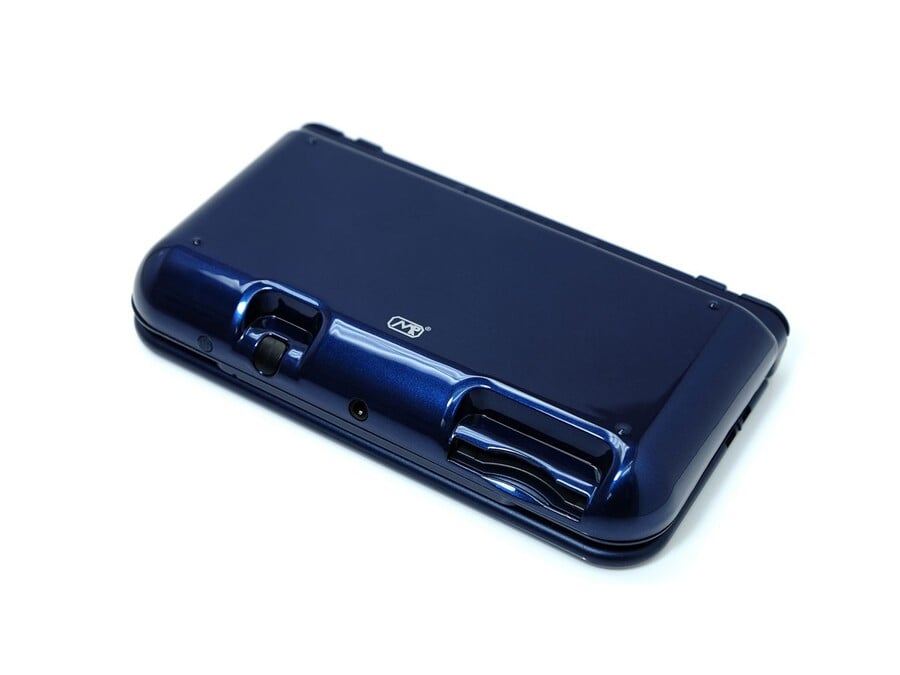 We're always glad to see third-party support for Nintendo's systems, and if you were planning a trip to a remote and powerless area for any length of time this may well be a useful peripheral to have, but for many it may be just too big. You can see the product page for yourself for the standard version and the XL version.
Let us know what you think of this beast by leaving a comment below!
[source mugen.co]