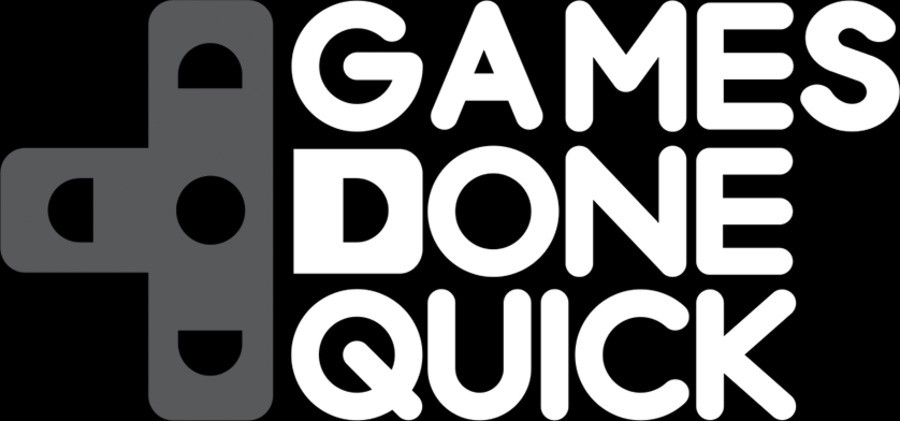 It's that time again, speedrun fans, with Awesome Games Done Quick set to kick off for another week of record attempts and raising money for charity. One of Nintendo Life's longest-serving reviewers is even taking on Shovel Knight, too.
This event, which takes place twice every year, gathers some of the most skilled speedrunners for a week of attempts that are broadcast live, with viewers able to donate to charity and enter on-the-fly contests and giveaways. The games this year once again include a mix of retro and current-day titles, with a healthy number being classic Nintendo games.
It all kicks off on 4th January at 9am Pacific / noon Eastern / 5pm UK / 6pm CET with Donkey Kong Country: Tropical Freeze, with the last game run being on 10th January at 4:10pm Pacific / 7:10pm Eastern / 00:10am UK / 1:10am CET - the finale is, unsurprisingly, The Legend of Zelda: Ocarina of Time.
As mentioned above there's even a member of the Nintendo Life team taking part, with long-time reviewer and retro master Marcel van Duyn flying out to the Virginia event to tackle a run of 2014 gem Shovel Knight; he's on at 5:10pm Pacific / 8:10pm Eastern / 1:10am UK / 2:10am CET, on Thursday 8th January.
If you want to watch AGDQ, head on over to the official Twitch channel once it's all kicked off; you can also check the full schedule right here.
The Ocarina of Time runs should have a little extra spice, too, as Cosmo Wright's stunning world record has been bested by speedrunner Jodenstone, which you can see below.
Are you planning to tune is for AGDQ this year, and will you be giving Marcel some support? Let us know.