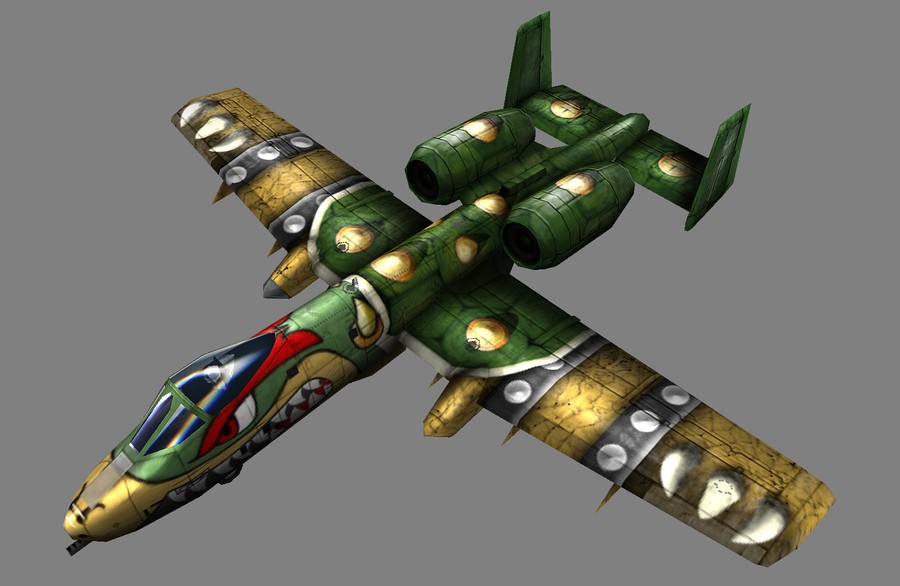 Bandai Namco has confirmed that Ace Combat Assault Horizon Legacy + (try saying that three times as fast) will be leaving the hanger just in time for the New 3DS launch in both North America and Europe.
On February 13th the game -- which is an updated of the existing Ace Combat Assault Horizon Legacy -- will be released alongside Nintendo's new console, offering amiibo support which allows players to unlock aircraft skins by tapping their figures on the console's lower screen.
The game is also playable on older 3DS models, but you'll naturally have to wait until Nintendo releases the amiibo portal to get your hands on those themed planes.