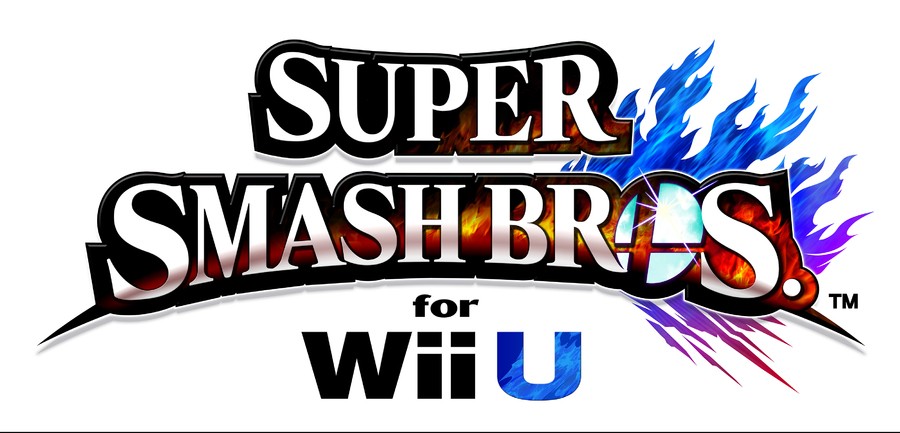 Not long ago Nintendo announced that it was introducing a pre-download service to the Wii U eShop that'll kick off with Super Smash Bros. for Wii U; it'll eventually be utilised more and on 3DS in 2015. The exciting news is that details have been confirmed, meaning that fans of downloading their retail games will be able to jump straight into the brawler as soon as it lands on the eShop.
Nintendo of Europe and Nintendo of America have both confirmed that you can pre-purchase the HD Smash Bros. right now on the eShop or through a download code from retailers — your Wii U will then pre-load the majority of the game's data when the system is on standby mode. On the respective launch dates systems with a pre-purchase will then automatically download the final data to unlock the game: this'll happen at midnight Eastern US on 21st November in North America and midnight CET in Europe on 28th November (11pm on 27th November in the UK).
This also seems to have revealed the download size of Smash Bros. on Wii U, as the pre-download requires 17.2GB on our UK unit; you'll need to check you have enough hard drive space before pre-purchasing, of course.
For those in the US that want to utilise the country's web store to pre-purchase the game, you'll receive a redemption code to pre-load the game within 72 hours of its release on 21st November.
Are you planning to go for the download option with Super Smash Bros. for Wii U? Have you already rushed in and pre-purchased? Let us know.