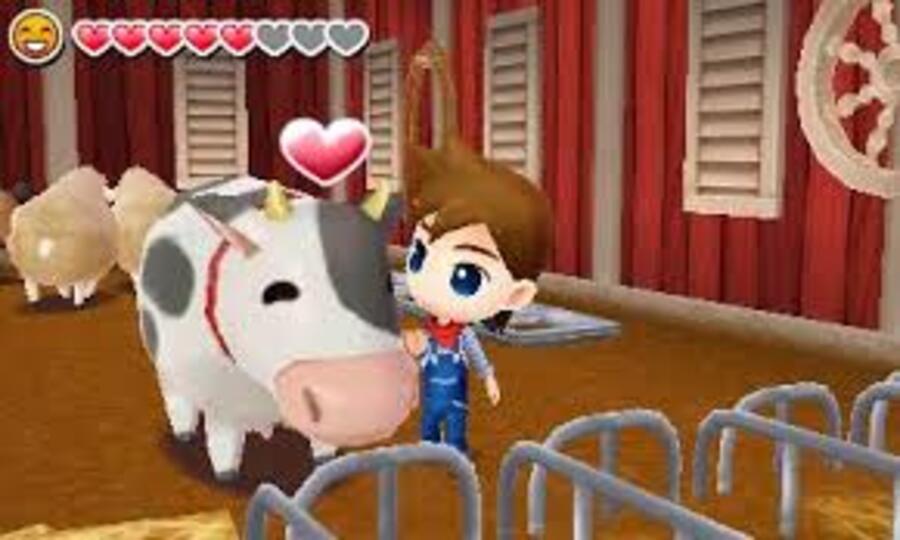 Natsume, Inc recently confirmed via Twitter that the North American release date for Harvest Moon: The Lost Valley will be 4th November:
520216714311520256
Although no European release date has been set, Natsume also confirmed that a publisher is being sought out and that it expects the title to reach the otherpart of the west sometime in 2015. Harvest Moon: The Lost Valley will be the first original Harvest Moon game developed by Natsume and not a localization of the original Farm Story titles from Japan, which will continue in the west as Story of Seasons due to intellectual property rights.
Let us know if you're keeping a bright and early eye on this new series of Harvest Moon games in the comments!
[source destructoid.com]