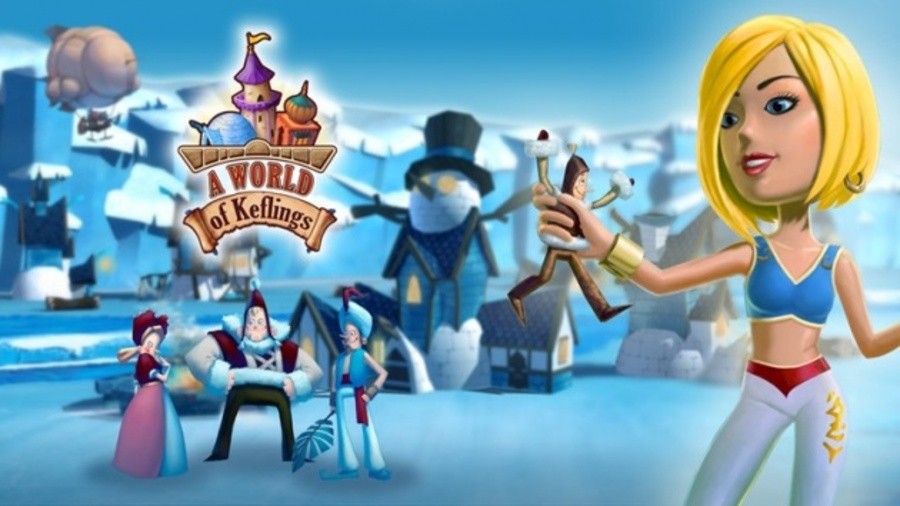 The last time we received an update on the status of A World of Keflings, was when NinjaBee Games reassured Wii U owners in August, that the long-awaited title was still on its way to Nintendo's latest home console.
Now, after much anticipation, NinjaBee has finally confirmed the game will be released on the Wii U eShop – at least in North America – on 13th November, for the price of US$9.99.
NinjaBee has also mentioned a European release is on the way, with the title currently undergoing translation and classification.
The Wii U iteration of Keflings promises to deliver unique GamePad support, making it easier to navigate the game's environments and menus. It will also include visual enhancements, along with all three DLC kingdom packs for free.
If you live in the US, let us know in the comments if you'll be downloading this on release.
[source twitter.com]