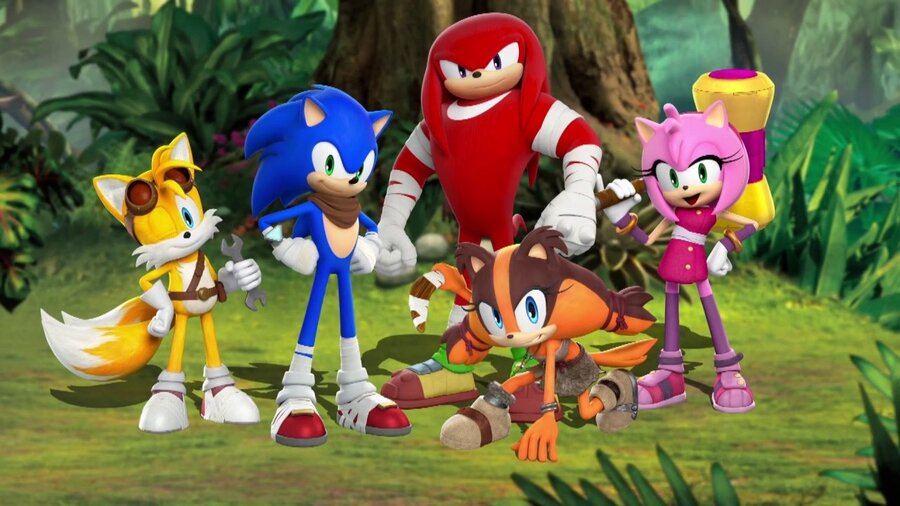 Sega has confirmed that Sonic Boom: Rise of Lyric will launch in North America a week earlier than originally planned.
The Wii U title — being developed by Big Red Button — was given a November 18th release date not so long ago, but this has now been pushed forward to the 11th — the same day that Sega is publishing the Sanzaru Games-made Sonic Boom: Shattered Crystal on Nintendo 3DS.
Will both versions coming out on the same day cause your wallet any issues? Do you think Sega has moved the Wii U edition to avoid a clash with Super Smash Bros. for Wii U, which is apparently hitting store shelves around the same time? Let us know by posting a comment.