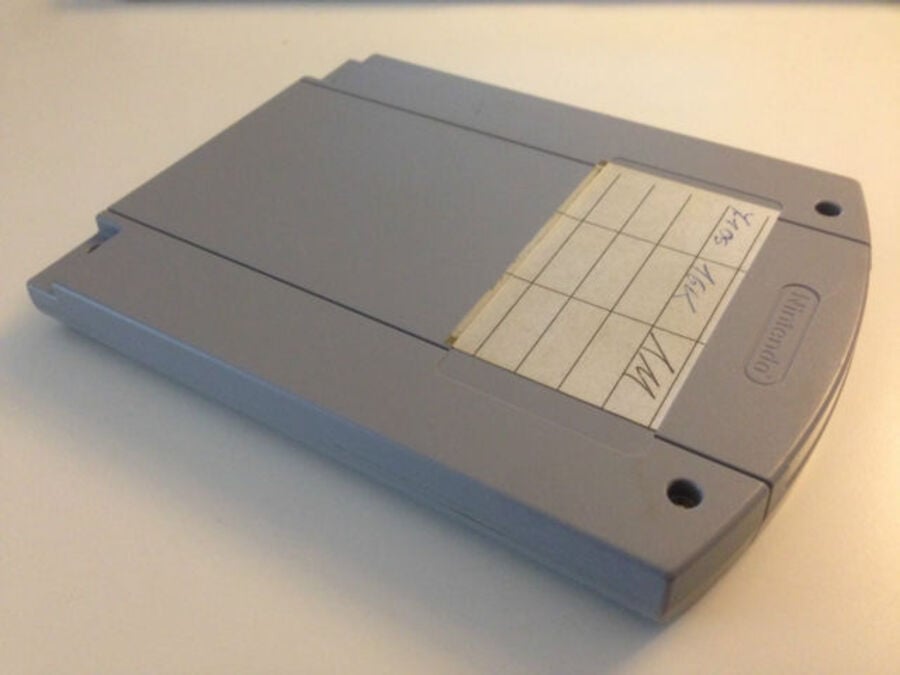 A rare prototype cart for The Legend of Zelda: Ocarina of Time has apparently surfaced on eBay – and with a 'Buy it now' price of £100,000 it costs a pretty penny, too.
The game is a debug version and therefore includes a debug menu that can be navigated at will upon loading a file. Apparently, the game only works with an expansion pak attached and seems to be connected to the GameCube bonus disc, as the title contains the dates 1998/2003, after the release of the Nintendo GameCube. A video of the cart in action can be seen below:
According to the eBay seller, there is allegedly only one of these carts known in existence, although this seems difficult to quantify.
Would you ever spend 100 grand on a rare game and do you think anyone will be willing to pay this price?