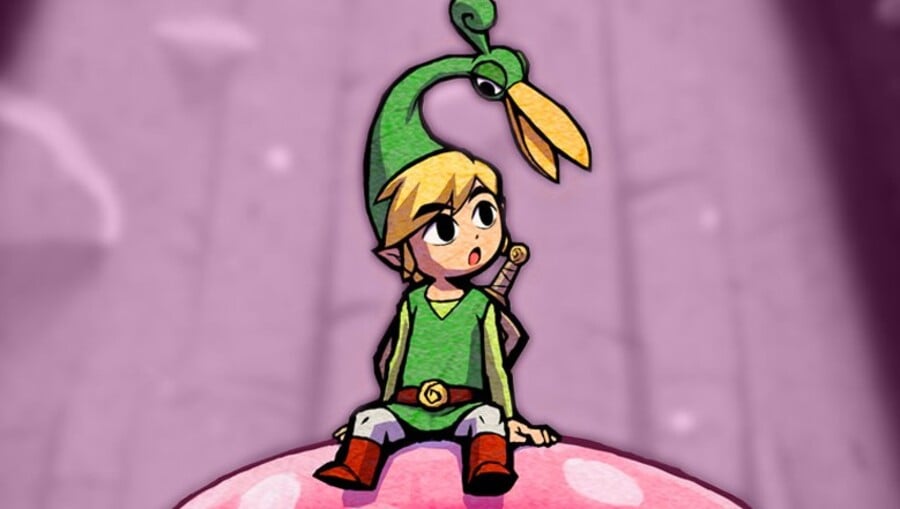 Nintendo has confirmed that The Legend of Zelda: Minish Cap is coming to the western Wii U Virtual Console service in the near future.
A page has appeared on the official Nintendo of America site which details the game, but the release date remains "TBC".
Minish Cap was first released on the Game Boy Advance back in 2004 in Japan and Europe, with a North American launch coming in early 2005. Back in 2011, it was one of the titles that was issued as part of the 3DS Ambassador Program. Developed primarily by Capcom, the focus of the game is shrinking Link in size so that he can explore tiny environments.
Minish Cap is already available on the Japanese Wii U Virtual Console — it launched in that region on April 30th.
Will you be picking this handheld classic up? Let us know with a comment.