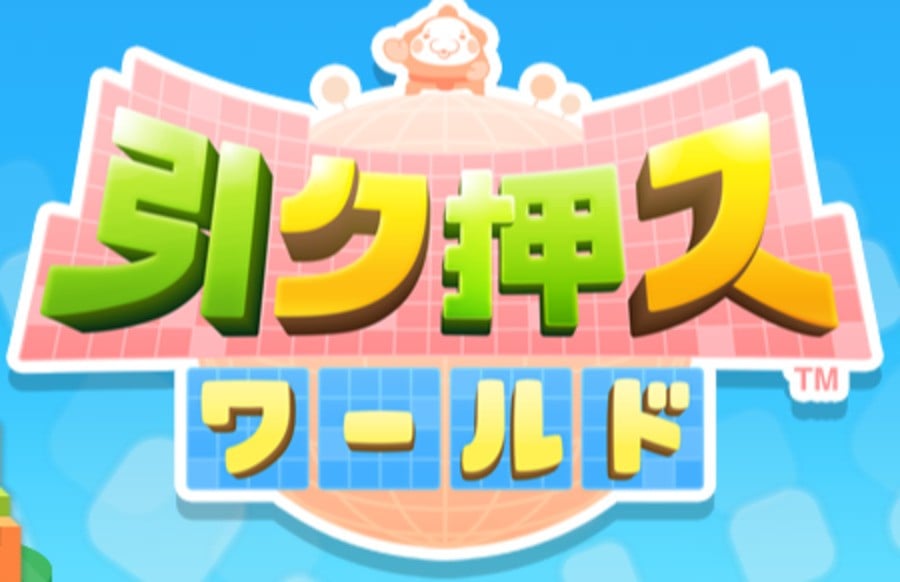 According to a newly found addition to Nintendo of Japan's official website, a Wii U sequel to the Intelligent Systems-developed Pullblox (known as Pushmo in North America) and Fallblox (known as Crashmo in North America) translated as Pushmo/Pullblox World is coming to Japan on 19th June this year.
The site is in Japanese, so until a full translation is released it's up in the air what all the new features of this brand-new puzzler are. From what you can see on the site, however, it can be inferred that user-created levels will be traded through Miiverse.
Be sure to check out the video below for a preview of coming attractions, and let us know what you think of this pre-E3 reveal with a comment.
Thanks to Joe Merrick for pointing this out on Twitter!
[source nintendo.co.jp]