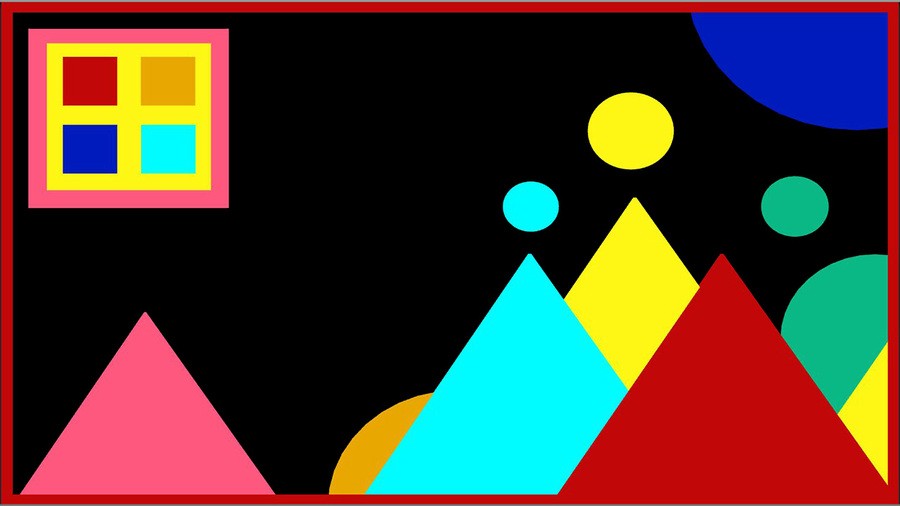 A little ahead of the official North American download update from Nintendo, it's been confirmed that chilled-out puzzle game Color Zen will arrive on the Wii U eShop today; it'll come to Europe one week later on 22nd May.
Developed by Large Animal and published by Cypronia, this is being plugged as a "new kind of puzzle game". With headphones encouraged, it appears to revolve around connecting abstract shapes and colours, with 460 levels and a focus on the soundtrack with work from musician Steve Woodzell.
It seems like an ambitious idea, as any game that seeks relaxation and immersion sets itself a tough task. North American gamers will see for themselves today — pricing to be confirmed — while we can all check out the trailer, below.