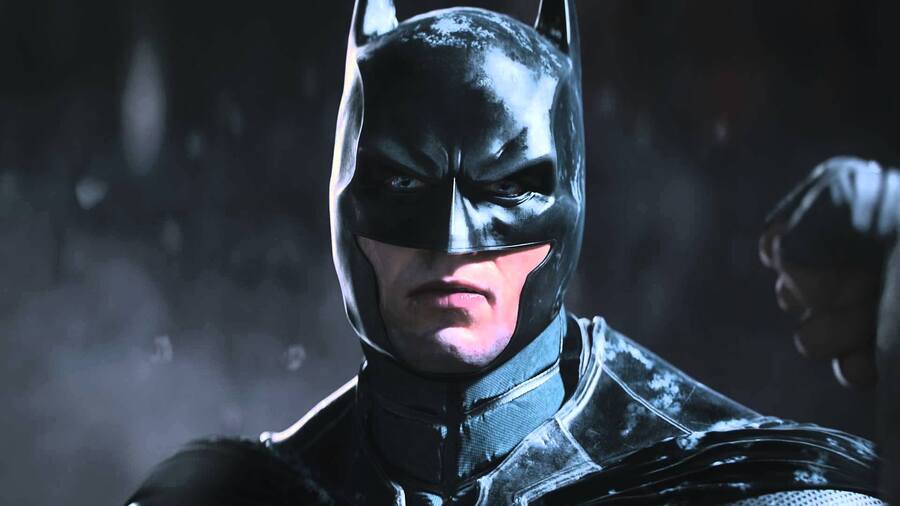 UK retailer Game has leaked the next instalment in the Batman "Arkham" series, which goes by the name of Batman: Arkham Knight.
The retailer only lists the game as coming to the Xbox One, PS4 and PC. There's no reference to a PS3, Xbox 360 or — you guessed it — Wii U iteration of the title.
Given the lack of any "current" gen offerings, the lack of any Nintendo love perhaps shouldn't come as a massive shock. Any Wii U edition would — for better or worse — have been based on the PS3 or 360 instalment, given that Nintendo's console is a closer match in terms of technological power to those systems than it is to recently-released "next gen" platforms.
Batman: Arkham City and Batman: Arkham Origins both made it to the Wii U, while Batman: Arkham Origins Blackgate — a port of the 3DS entry — is coming to the Wii U eShop soon.
Were you hoping that the Wii U would get the next Arkham game, especially as this one sees acclaimed developer Rocksteady back in the hotseat? Let us know with a comment.
[source kotaku.com]