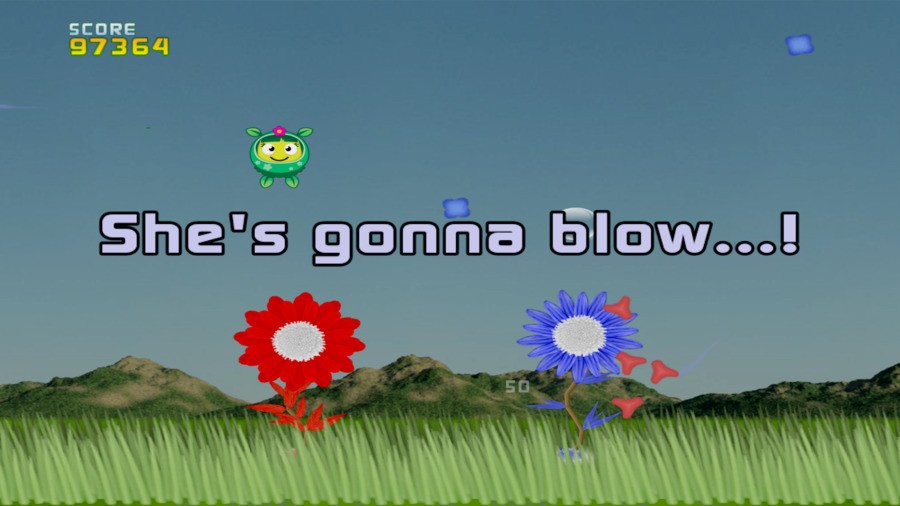 Veteran Nintendo download gamers may remember Flowerworks on WiiWare, a title we described as "a bit goofy, cute and colourful and a lot of fun" as we awarded it 8/10 in our review. Its peculiar premise of pollinating plants for spectacular visual fireworks was charming, with pointer controls that were perfect at some points and awkward at others; we considered it a gem of the service.
The good news is that developer Nocturnal Entertainment, after being quiet for a few years, has confirmed it's bringing the game to the Wii U eShop as Flowerworks HD: Follie's Adventure. The project has been six months in the works as Nintendo provided loan devkits, and the developer has published seven screenshots to show off the new engine supporting this entry; you can see all of these screens in the gallery at the end of this article.
Be sure to check out our WiiWare review linked above, while the original trailer from 2009 is also below. It won't be long before we see what enhancements are brought to the new release; is this one blooming on your wishlist?