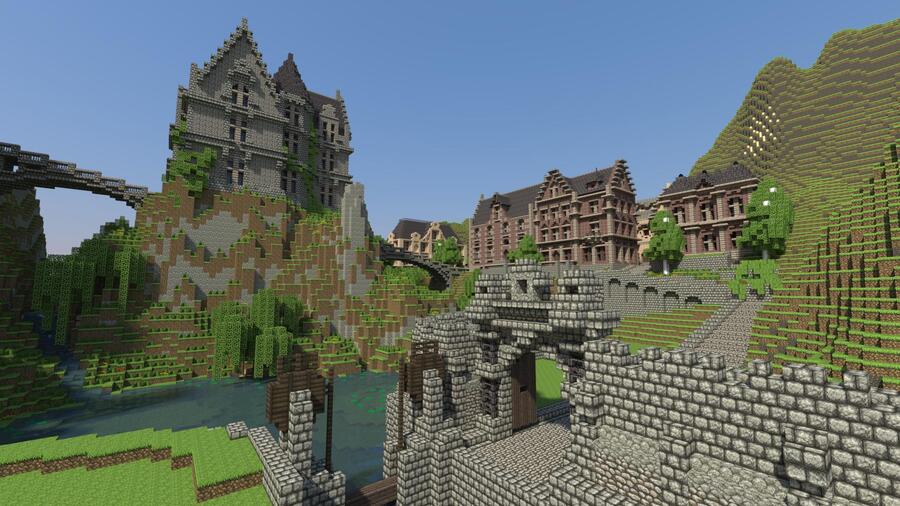 Minecraft is something of a smash hit, having sold over 30 million copies since its launch a few years back. The game is currently being ported to the PS3, PS4, PS Vita and Xbox One — and, if a new rumour is to be believed, the Wii U.
The source is a retailer who has previously shared inside information with Nintendo Enthusiast, so it might be wise to take this with a fairly large bag of salt. According to the source, Minecraft studio Mojang has taken possession of Wii U developer kits — although quite how a retailer would know this kind of information is unclear — and the game will make heavy use of the GamePad.
Nintendo's Dan Adelman and Damon Baker have previously stated that they have a "continuing relationship" with Mojang, so getting Minecraft on the Wii U is clearly one of the company's aims. However, whether or not you believe that is actually happening right now depends on how much stock you place in this mysterious retail "source". Let us know what your gut feeling is, and how much you'd love to play Minecraft on your GamePad.
[source nintendoenthusiast.com]