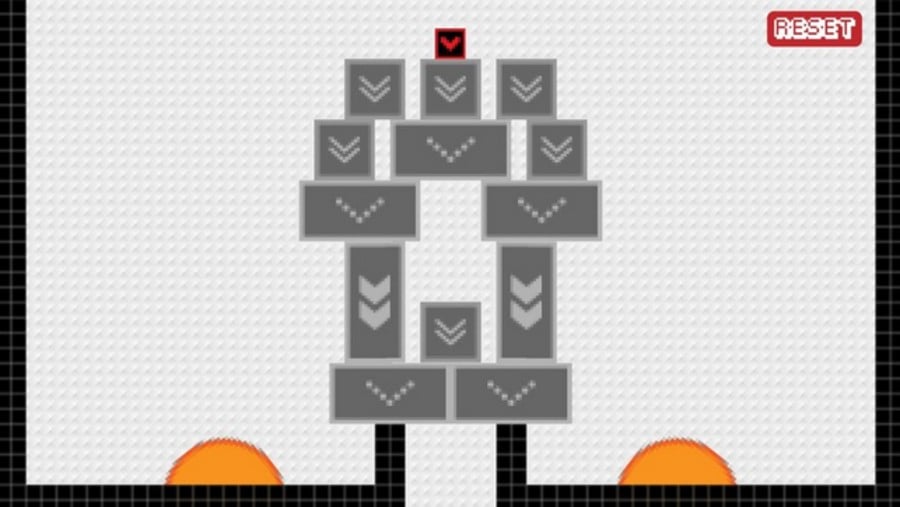 BLOK DROP U — one of the first Nintendo Web Framework titles — will be hitting the Wii eShop early next year. Developer Michael Aschenbrenner got in touch with us to confirm the release date, as well as deliver a few details about the game.
BLOK DROP U is a physics-based puzzle title where the objective is to guide a red block to the bottom of the screen while destroying grey blocks along the way. The game will initially offer 15 levels for $1.99, but future level updates will be offered free of charge.
Aschenbrenner joined Nintendo's indie games drive in September this year, and has confirmed that BLOK DROP U is just one of the titles he's currently working on for the Wii U.
You can watch some gameplay footage below. Let us know what you think of this title by leaving a comment.